Let's Unite And Make Kumerica A Bigger Project – Rapper To Kumericans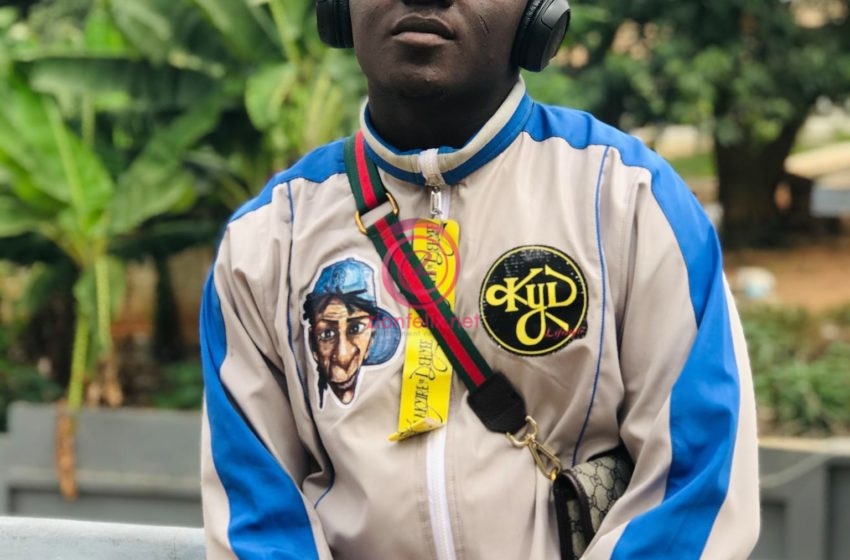 A Kumasi-based rapper, Derrick Frimpong Manso has pleaded to his colleagues to unite and make the 'Kumerica' movement to stand the test of time.
In a post on Facebook sighted by Zionfelix.net, the young musician stated that this is not the time for them to discuss or 'fight' over who should take credit for the movement.
READ ALSO: I Know I AM The Artiste Of The Year But… – Kofi Kinaata Explains
He emphasized that the sustainability of the movement should be their utmost motive.
Derrick Frimpong Manso, stage named Phrimpong, cited how Guru, Sarkodie and others came together to champion one course by forming the Tema Movement.
READ ALSO: Organizers Of VGMA Think They Are The Alpha And Omega Of Ghana Music, I've Lost Interest In It – Bulldog
He wrote on Facebook: "When Tema Movement started, Several others took advantage of it and are established even tho they ain't from there. A clear example is Guru, who was featured in some freestyle with the leading propagandist of the TEMA Movement, Sarkodie. Kofi mole is from Kumasi here, Quamina from Mankesim but they all eating from the new ground up Chalie which has its roots in Tema.
"Big respect to whoever started the Kumerica movement, God Bless him (them) but let's acknowledge that the sustainability of this movement goes beyond taking credit for the initiative.
It's far bigger than that. Crediting and Discrediting wouldnt get us the bread but unity and Strategizing. Let's unite and make this an everlasting thing we can all eat from as well as our kids and the subsequent generations.#Kumerica "
Phrimpong released a new song titled 'Kumerica' some days ago to keep the trend active.