Ghanaian Celebs Are Unable To Speak Up About Issues In Ghana Because It Is The Politicians Who Feed Them – Kwaw Kese Jabs Colleagues (Video)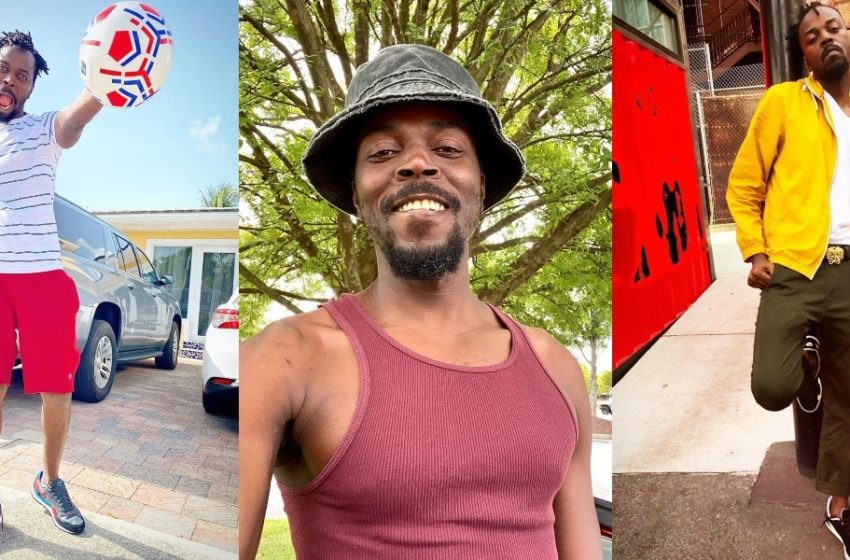 Ghanaian musician Emmanuel Kofi Botchwey has lambasted Ghanaian celebs over their inability to speak truth to power.
In a new video fast going viral on social media, Kwaw Kese is seen speaking his mind while walking on the streets of America.
READ ALSO: Selly Galley and Praye Tietia Host Star-Studded Party As They Renew Their Vows; Top Celebs Attend – Watch Video
The Dondo hitmaker indicated that his colleague celebs were always mute on issues of national importance because they were being fed by the politicians.
According to Kwaw Kese, those celebs were very loud on social media but never took the time to address issues of national importance.
WATCH VIDEO BELOW:
Kwaw Kese's recent rant on social media can be tied to his inability to comprehend why authorities at the Kotoka International Airport were charging returnees $150 for COVID-19 tests.
In a video before this current one, Kwaw Kese was seen bemoaning the huge amount being chagred by airport authorities.
He indicated that that same test cost only $5 in America so he was at a loss as to why Ghanaian authorities were charging such a huge amount.
READ ALSO: Kwaw Kese Blasts Ghana Airport Authority Over $150 COVID-19 Test Fee (Watch Video)
Kwaw Kese then went on to add that he was not going to pay such an amount should he return to the country.