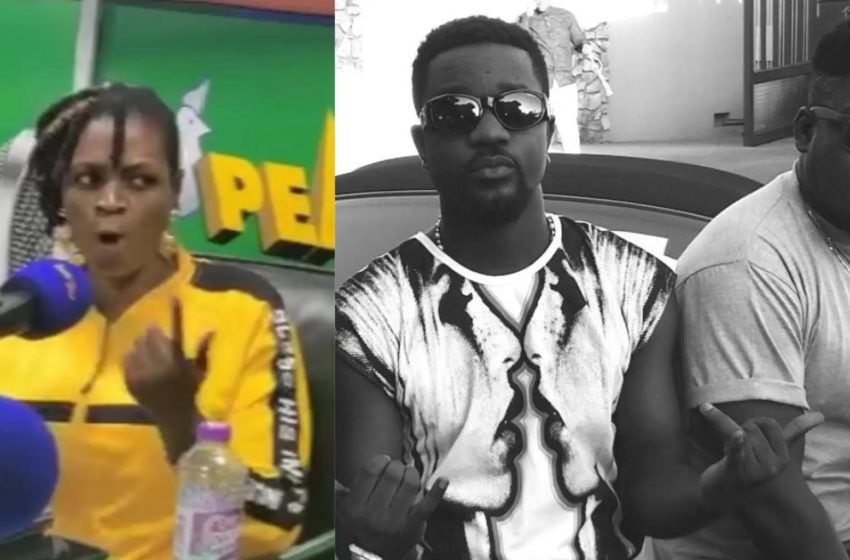 Ayisha Modi Lied Against Sarkodie On Castro's Issues – UK Based Promoter Alordia Shares Evidence
UK-based Ghanaian promoter, Alordia has exposed Ayisha Modi over her unsubstantiated comment made about Sarkodie recently.
Ayisha in a recent interview on Peace FM's 'Entertainment Review' program claimed Sarkodie has not given a penny to the mother of Castro after he disappeared.
Before Castro's disappearance, he worked on a song titled 'Adonai' with Sarkodie—and it became one of the popular songs some years ago.
READ ALSO: I Wanted To Feature Patapaa But He Snubbed Me – Too Much Reveals
Ayisha Modi tagged Sarkodie as greedy because he didn't give any amount from the revenue he received from the song to Castro's mother.
Few days after her allegation, Alordia has come out to dispute her claims.
He confirmed to Sammy Flex in a video sighted by Zionfelix.net that Ayisha Modi was not truthful with the comment she passed.
READ ALSO: Funny Face Drops Hint Of Marrying Baby Mama
According to him, Sarkodie was part of the musicians who contributed to fundraising they did not long ago for Castro's family.
Alordia revealed that Sarkodie and Shatta Wale were the musicians who paid huge amounts.
Watch the video below.