Gambo Releases 'Missed Call' – Listen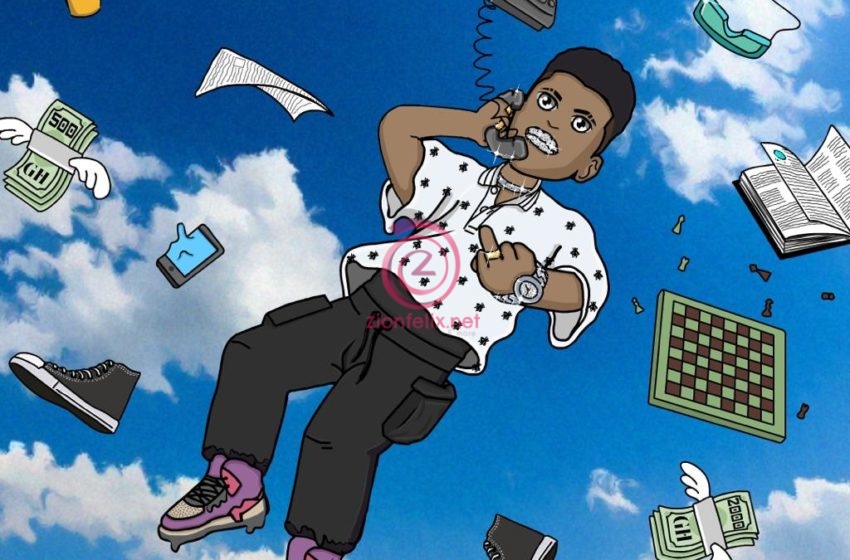 Budding Ghanaian musician, Gambo has released a song titled 'Missed Call'.
Gambo narrated how he effortless date any girl he wants in this piece.
He also sang about how well he is endowed.
READ ALSO: Ayisha Modi Lied Against Sarkodie On Castro's Issues – UK Based Promoter Alordia Shares Evidence
Gambo revealed he is wanted by the police but they cannot apprehend him.
'Missed Call' from Gambo was produced by Ninety8ko and it was mixed Mikemillzonem.
Stream/Download it from below.