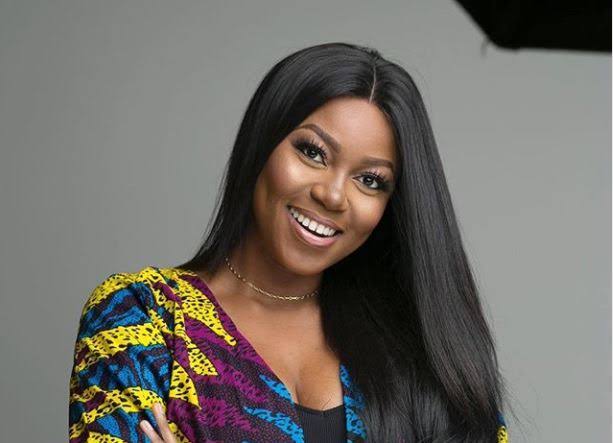 "Vote Eno Barony to win 2020 VGMA Rapper of the Year" – Yvonne Nelson
Actress Yvonne Nelson has moved in support of rapper Eno Barony to win the Rapper of the Year award at this year's Vodafone Ghana Music Awards (VGMA).
The female rapper, Eno Barony has been nominated with rappers like Sarkodie, Manifest, in a similar category. She is anticipating securing onto the much-desired award this year.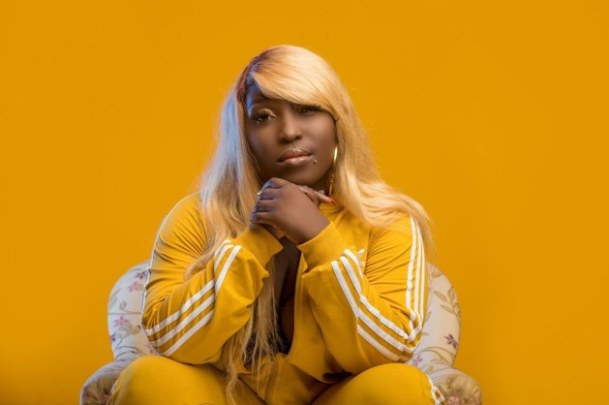 In a tweet, Yvonne Nelson said Eno Barony is the unique one and deserves to win at this year's VGMA particularly the category that has to do with the rapper of the year.
In the tweet, she wrote, "She's a special one. We are working on something special…. kindly vote for her @eno_barony"
Moreover, Eno Barony's song with Kofi Mole," Mind Your Business" has additionally been named for Hip Hop Song Of The Year and she is anticipating winning that category as well.
In addition, Eno has been a solid power to deal with regards to the rap game in Ghana. Her capacity to drop marvelous lines and punchlines blended with strong language, positions her as a solid hip hop star.
Nevertheless, her works have been once in a while perceived and Yvonne Nelson, just like most Ghanaians believe it is time for her to win an award as extraordinary and renowned as the 2020 VGMA Rapper Of The Year.
See tweet below:
Charterhouse has rescheduled the dates for the virtual edition of this year's Vodafone Ghana Music Awards (VGMA) in August.