We Should Consider 5 Years Per Term For Ghanaian Presidents – John Dumelo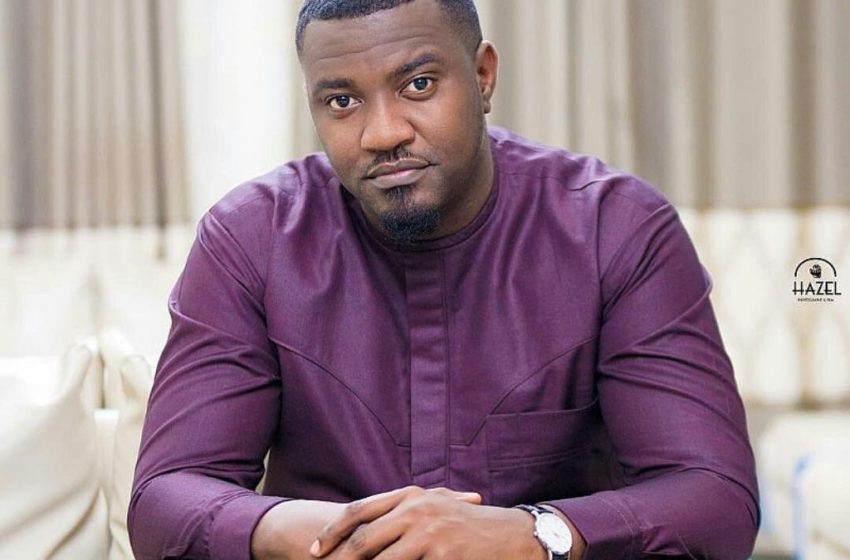 Disappointed NDC Parliamentary Candidate, John Dumelo has made a suggestion in relation to the term for Presidents in Ghana.
In a post sighted by Zionfelix.net, the Ghanaian actor and politician stated that four years is not enough for any government to function effectively.
He said five years per term will help—so we should consider it.
READ ALSO: Comedian Michael Blankson Surprisingly Proposes To His Girlfriend Three Months After Their Public Breakup – Watch Video
John Dumelo wrote on Twitter: "4 years is not enough for ANY President/ Gov to function effectively. The first year is used to settle down in the office and the last year for campaign, leaving only 2 years for effective work. We should consider 5 years per term."