Don't Ask Foolish Questions – Maurice Ampaw Angrily Tells Mzgee And Hangs Up Over Comments He Made About Castro's Mum (+Video)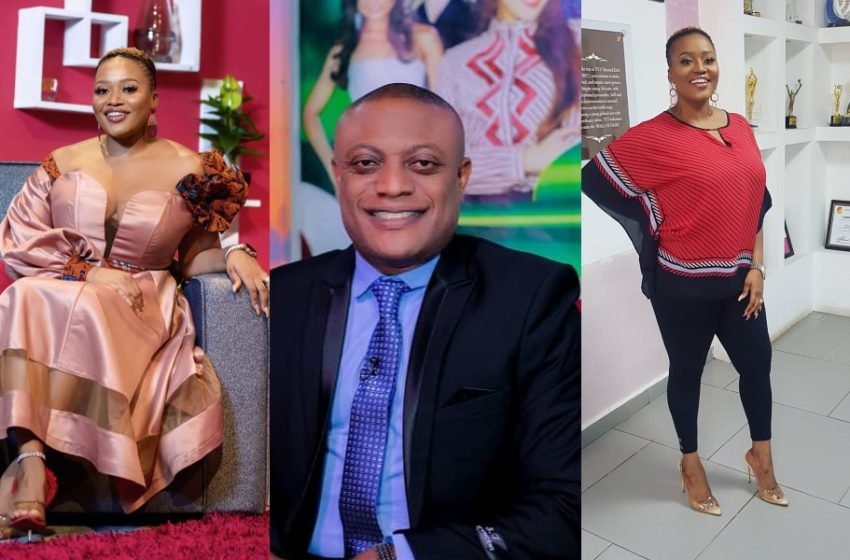 Lawyer Maurice Ampaw has caused yet another stir on social media following an interview he granted Mzgee over comments he made which suggested that Castro's mother was dejected and now very poor.
While speaking in a phone conversation with Mzgee, Maurice Ampaw was asked to react to comments made by Castro's mum where she refuted claims that she was poor as now poor and dejected.
READ ALSO: I Slept On An Empty Stomach Because I Couldn't Even Afford Gari And Sugar – Medikal Recounts
Mzgee played an audio of Castro's mother in which she confirmed that she was not poor as she had family members who supported her once a while.
She also claimed that she did not know Maurice Ampaw and had not received anything from him or anyone she did not know.
Adding on, Castro's mother indicated that Asamoah and Baffour Gyan had not given her any money nor had there come to see her even once after her son disappeared.
However, Lawyer Maurice Ampaw disagreed with Castro's mother and claimed he knew her and even mentioned the name of someone in Dansoman who can attest to the fact that he knew her.
WATCH VIDEO BELOW:
Maurice Ampaw started to get agitated by the incessant questioning from Mzgee and suddenly flared up.
He tried heckling the interviewer and claimed she was asking stupid questions on air. He angrily called Mzgee irresponsible.
While still ranting, Maurice Ampaw indicated that he was going to take Mzgee on and hang up the phone.
READ ALSO: Gospel Artiste MOG Weeps Uncontrollably On Live Show As He Honours Sam Korankye Ankrah In Emotional Video (Watch)
Not long ago, Lawyer Maurice Ampaw claimed he had spoken to Castro's mum and claimed she was now dejected and was struggling to even get money to buy food.