3 Rich Kids Of Accra Buy Copies Of Ahkan's EP For $20,000, $10,000 And Gh20,000 – Watch Video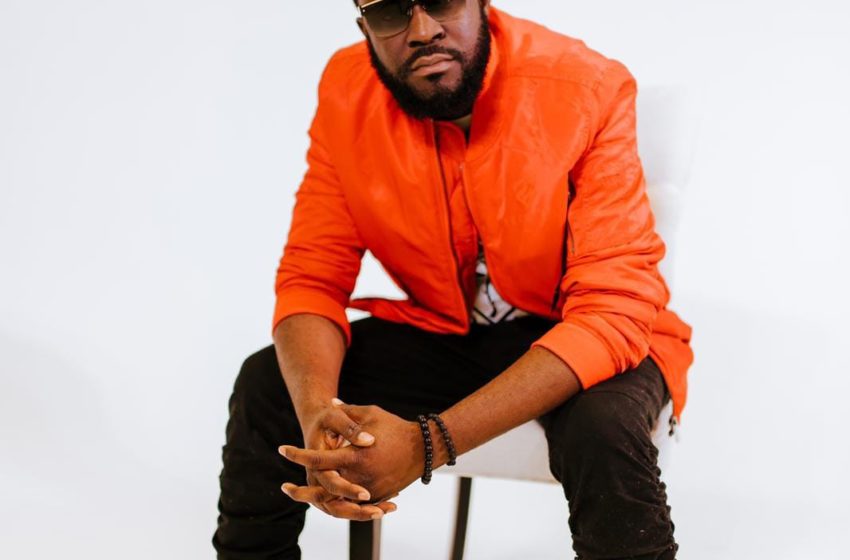 It was a show of money power at the launch of Ahkan's 'Drama' EP.
Ahkan was shown a massive love during the launch of the Extended Play (EP) which took place at the 4styte TV mansion in Accra on Friday, October 2, 2020.
READ ALSO: 80% Of These New Producers Will Die Out Soon – Wei Ye Oteng
Many public figures in the Ghanaian entertainment industry graced the occasion.
Three of his well-endowed friends supported the project with huge amounts of money.
In the course of the program, Don Skido pledged to give GHS 20,000 to Ahkan.
READ ALSO: I Don't Believe In Ghanaian Pastors – King Ayisoba
When we thought that will be the highest pledge of the night, Don Lucci took the microphone and promised to give the musician $10,000.
Nana Dow earned the bragging right after announced his decision to give out a whopping $20,000 to Ahkan to support the 'Drama' EP.
The event was full of fun. The 'Drama' EP consists of eight (8) tracks.
Watch the video below.