Accra Is Ghana And Ghana Is Accra – Media Personality Advises Musicians To Target Accra If They Want A Nationwide Appeal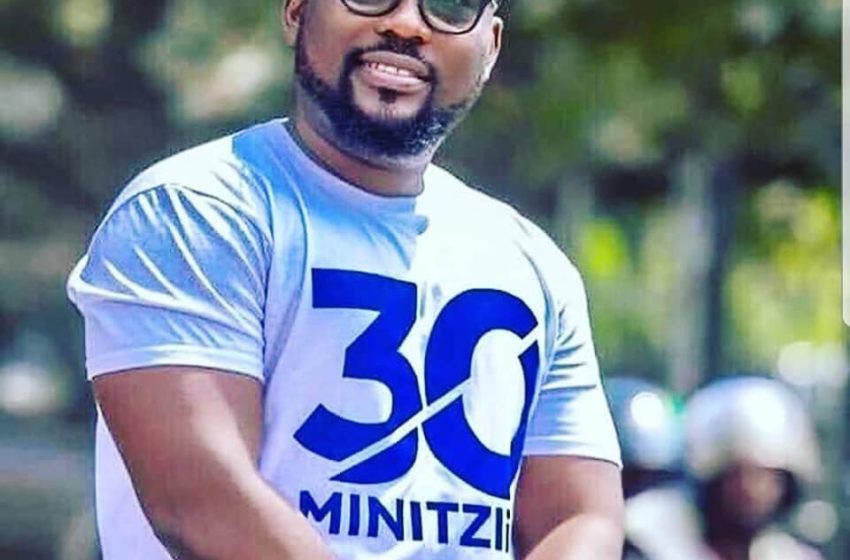 A Ghanaian media personality, Ezekiel Tetteh has made a debatable statement.
In his recent post sighted by Zionfelix.net, Ezekiel, who is a board member of 3Music Awards started that Accra tends proper musicians into greater heights.
He indicated that if they are looking for a nationwide appeal or want to be A-list artists, then they have to be in Accra.
He argued that Accra is Ghana, and Ghana is Accra.
READ ALSO: Watch Phrimpong's Video For 'Woa Wo Ly' Featuring Ypee
He, therefore, advised them to go to Accra for their dreams to come through.
"Accra is Ghana if you are a musician and you want a nation wide appeal or want to be [an] A list artist, then please do everything you can to come to the GaDangbe state Accra. Do your research, Accra is Ghana and Ghana is Accra," the media personality wrote on Facebook.
Do you agree with him?
Writer's Remark: Well, I think there are many underground artists in Accra too. Getting a nationwide appeal is sorely not about someone's location. I do agree that Accra is a hub of Ghana's entertainment, but if you do not use the right promotion tactics, you will be in Accra and nobody will know what you got to offer.