Amalina Releases Debut Song 'Thomas Partey' – Listen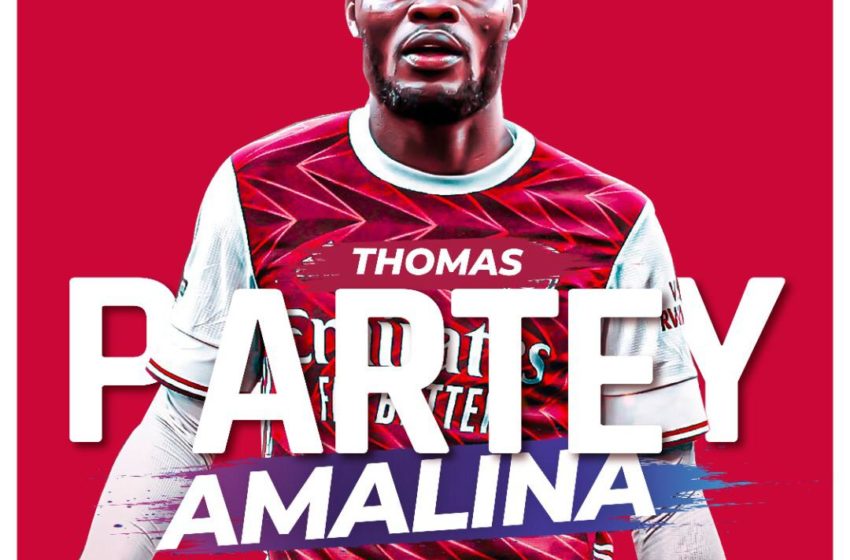 Budding Ghanaian singer, Amalina has released her debut song titled 'Thomas Partey'.
She put in much effort in this piece as she declares herself as a winner.
Amalina's vocal delivery was up to par—and I cannot wait to hear more songs from her camp.
READ ALSO: Just In: Music Star Kaakie Drops Beautiful Baby Bump Photos As She Welcomes Baby Girl
Currently, she is under the tutelage of JR Music.
Enjoy 'Thomas Party' from Amalina by streaming/downloading from below and share your thoughts with us.