Apruka Joins Forces With Kweku Tude To Unleash New Song 'Mabre' – Listen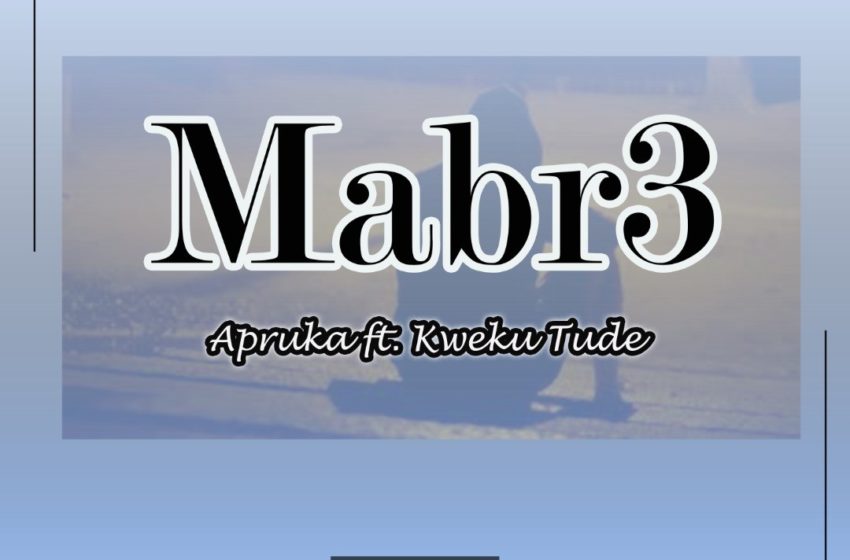 Budding Ghanaian musician, Apruka has joined forces with Kweku Tude to unleash a new song.
Titled 'Mabre', Apruka and Kweku Tude sang about the challenges they are facing in life.
They further bemoaned over the lack of support from people.
Looking at how life has turned its back against them, they prayed to God to assist them.
Stream 'Mabre' from below.