Bizell Features Jugg Prince And Fuad Da Rich On New Song 'Akwaaba' – Watch Visuals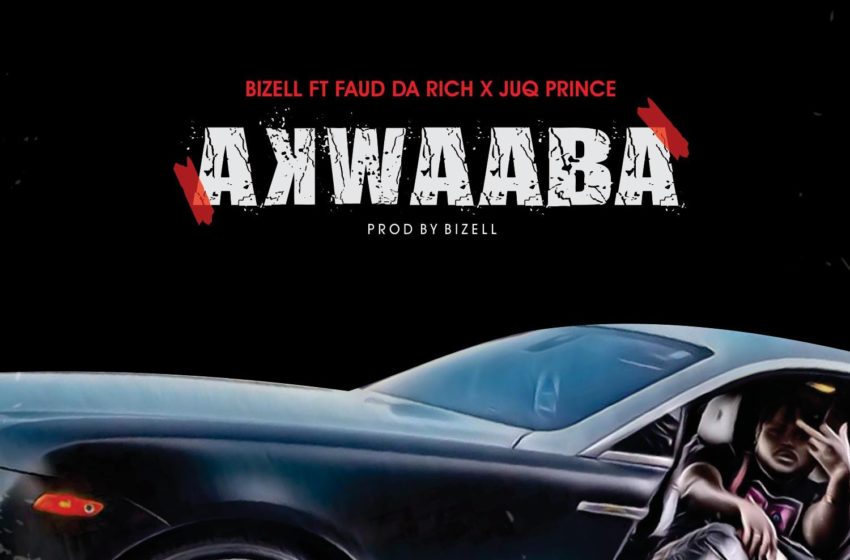 Bizell has teamed up with his 2hype gang to dish out a new tune titled 'Akwaaba'.
He featured Jugg Prince and Fuad Da Rich on this hip-hop tune.
READ ALSO: Prophet Badu Kobi Threatens To Sue Nana Tornado (See Photos)
These talented musicians flaunted their worth in the visuals of 'Akwaaba'.
Their flows were on point and it appears they have more to offer.
Enjoy the visuals below.