Nigerian top music star, Burna Boy has taken to snapchat to finally react to the rant of Ghana's Shatta Wale against the Nigerian music industry.
The Grammy award winner in some posts on his snapchat page described Shatta Wale as someone who was just ranting unnecessarily without any facts because all the things he has been saying on Twitter and other social media channels are just lies.
READ ALSO: Kofi Kinaata's Manager Offered to Pay Me for Wasting My Time – Bridget Otoo Reveals
Burna Boy also pointed out that anybody who is pushing an agenda to bring about separation between African nations all in the name of fighting for the rights of some people is just doing a great disservice to the future generation in terms of the music business.
He went ahead to point out what the likes of Shatta Wale do not have a problem with South African, American, and UK music being played in Ghana but are only up in arms against Nigeria and stressed that it makes the whole agenda a fishy one.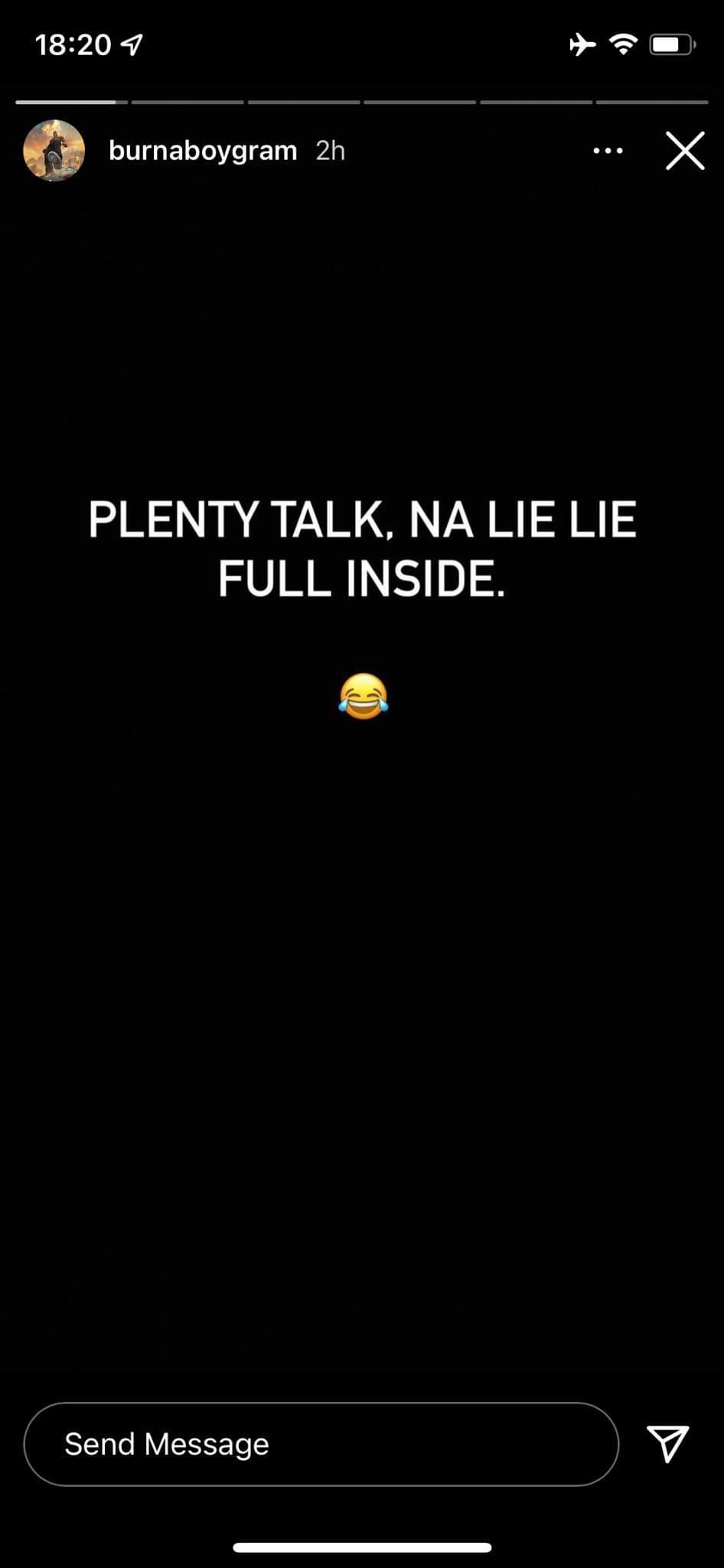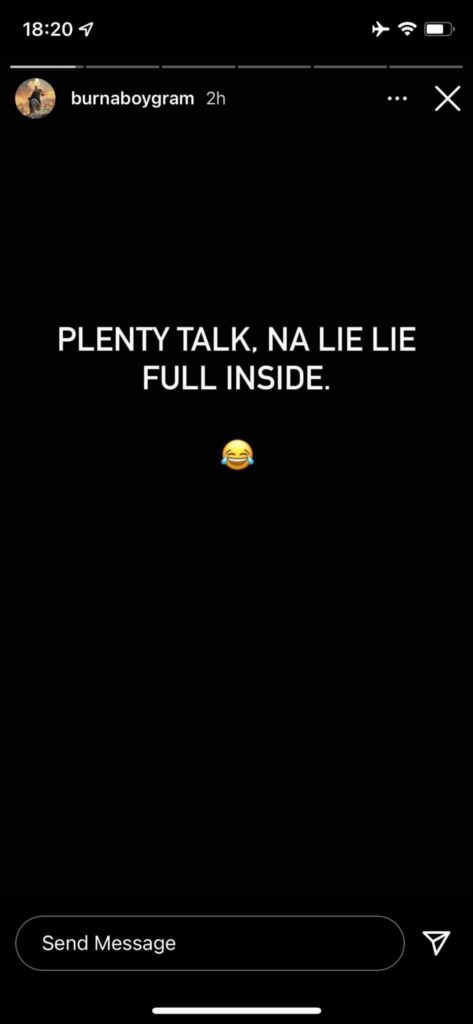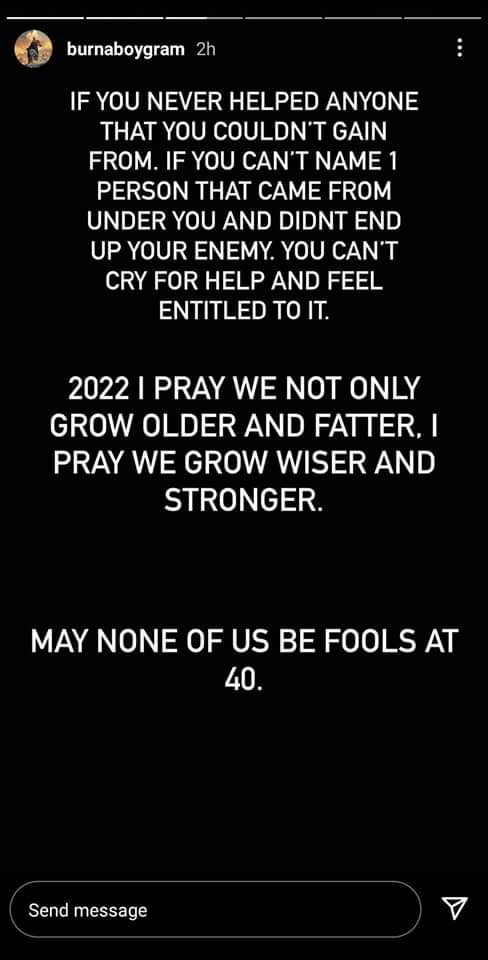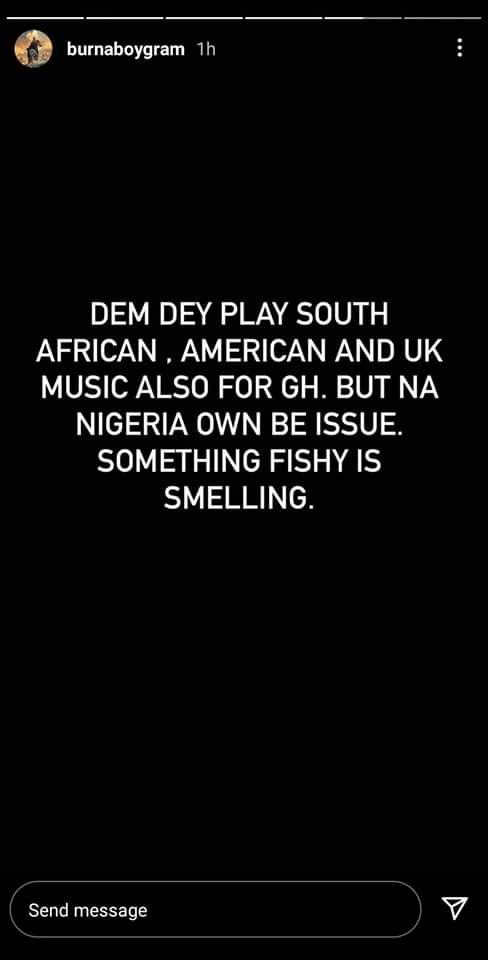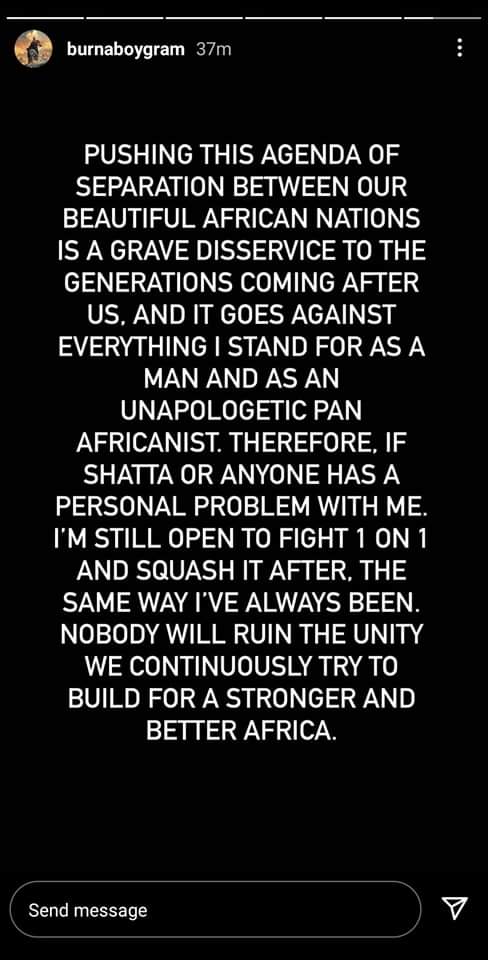 READ ALSO: I Met My Current Husband When I Was 8 Months Pregnant For Funny Face – Vanessa Unapologetically Tells The World (Watch Video)
A few minutes after these snapchat posts of Burna Boy began to get some reaction on social media, Shatta Wale quickly took to his Twitter page to ask Burna Boy to be bold and call him out if these posts are directed at him and stop hiding.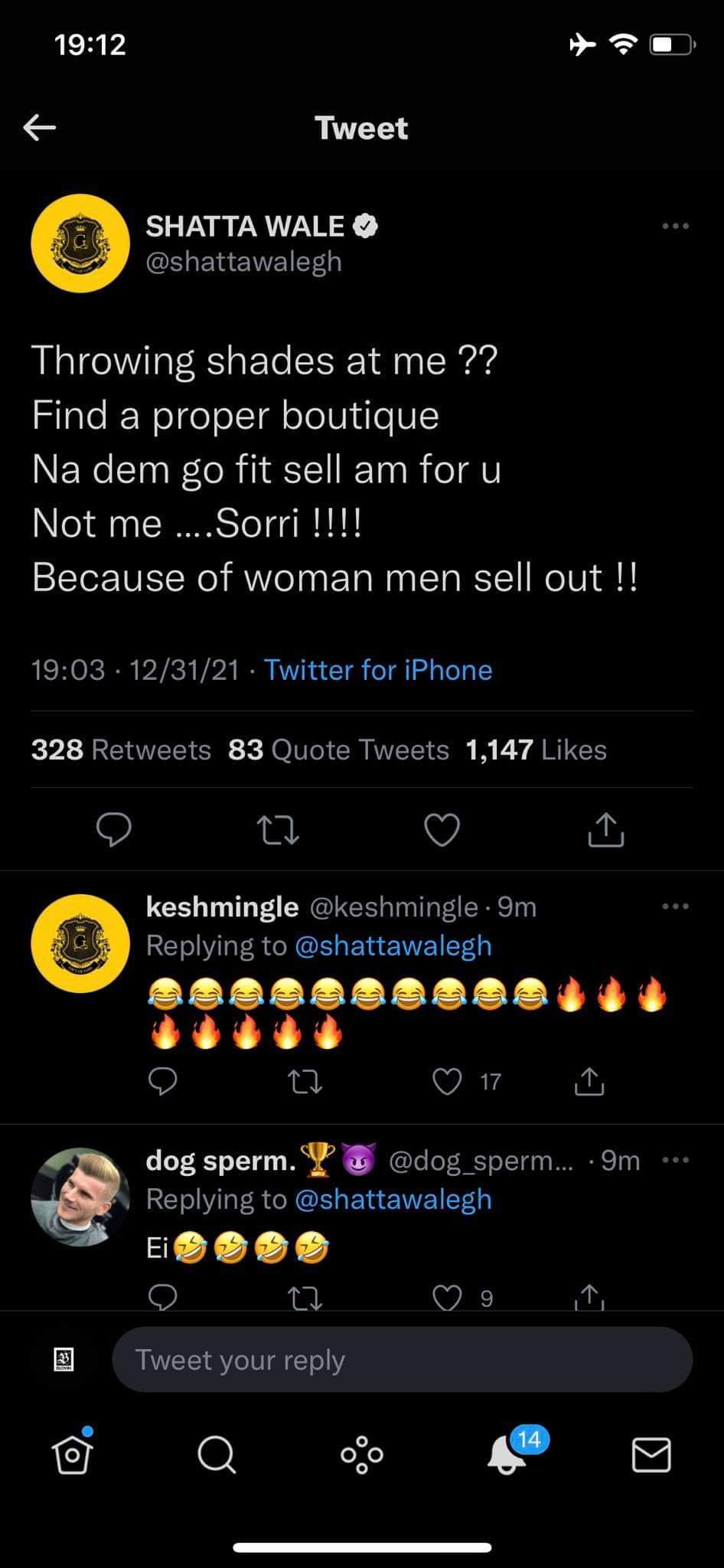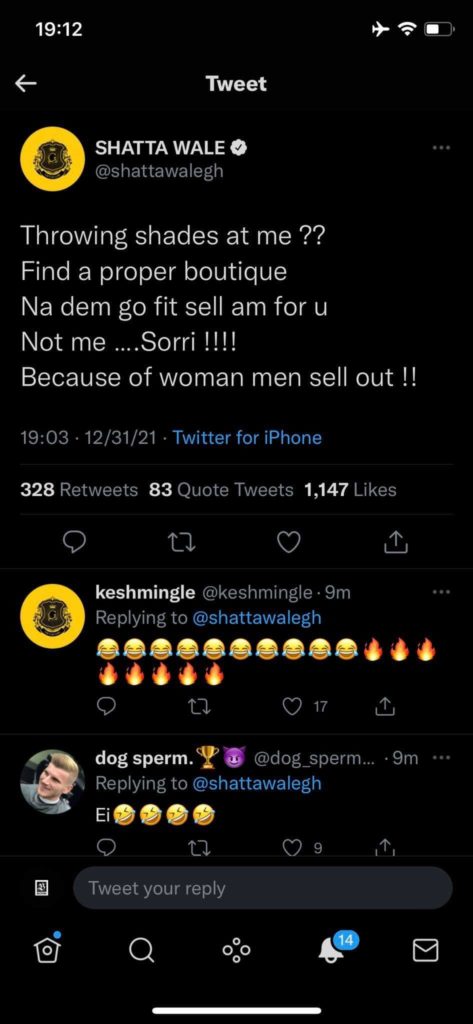 The battle lines are certainly drawn now…