Dada Hafco Features Akwaboah On New Song 'PlayBoy' – Listen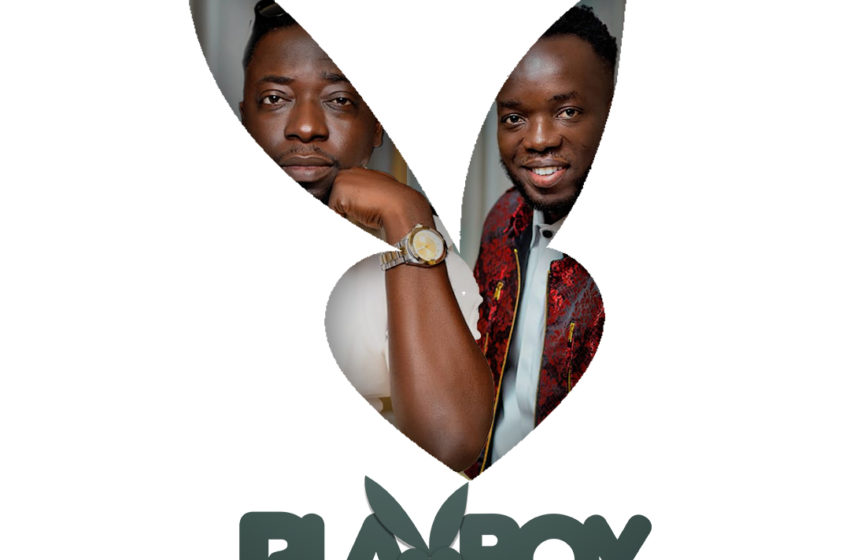 Ghanaian highlife musician, Dada Hafco has featured Akwaboah on a new song titled 'PlayBoy'.
He sang about how he was changed by his new woman.
It's just amazing to listen to how one woman was able to charm a playboy to fall for her. Dada Hafco promised to sponsor this lady.
READ ALSO: Bishop Bernard Nyarko Was A Womanizer, Christiana Awuni Hated Me Because I Was His Partner – Oboy Siki
Akwaboah also joined with soothing voice pledging that he has quit womanizing-and his love is here to stay.
'PlayBoy' is another great piece from Dada Hafco and Akwaboah. DDT was the brain behind the production of this song.
Stream/Download it from below.