Gospel Music Is Not A Genre – Eric Jeshrun Explains Why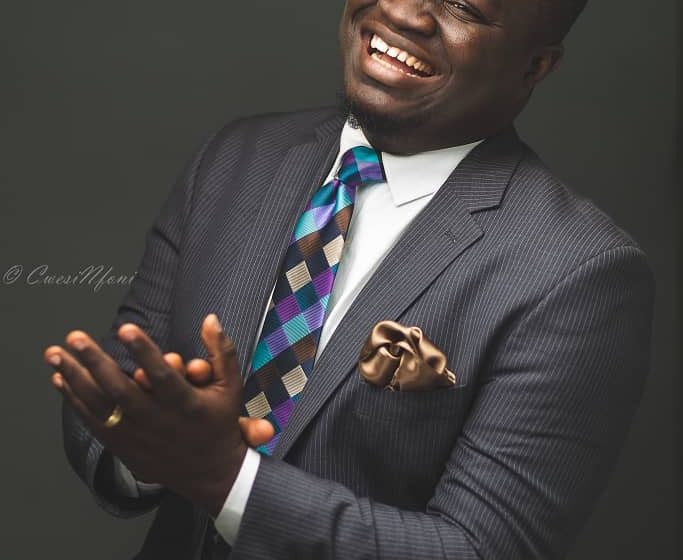 Ghanaian Gospel musician, Eric Jeshrun has stated that Gospel music is not a genre.
Speaking in an interview with DJ Advicer on Happy FM, the 'Yahweh' composer said a limit may be placed on the word of God if Gospel music is labelled as a genre.
To him, Gospel music is all about propagating the word of God through a song.
READ ALSO: Patience Nyarko Is Not My Friend – Joe Mettle
"We have defined gospel music as a genre but I don't think gospel music is a genre of music. You can have gospel rap or gospel afrobeat because of the message the songs carry," he averred.
Eric further stated that any song that talks about the birth, death, resurrection and ascension of Christ can be described as a Gospel song—and it is not always about praises or worship, rather, the message it carries.
READ ALSO: Ghanaians Love To Push The Negative Side Instead Of The Positive – Screwface
He was not comfortable about how Gospel music is being categorized as a music genre.
"Gospel music should not be classified differently from RnB and Funk. Gospel is not a genre of music," Eric Jeshrun emphasized.