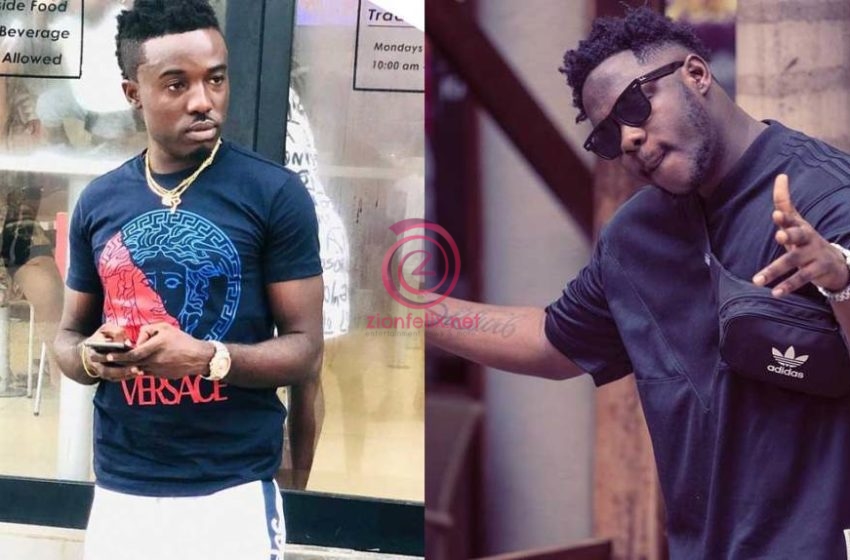 I Am Yet To Meet A Grateful And Appreciative Person Like Medikal – Criss Waddle
Ghanaian rapper, Criss Waddle has sung the praises of his protégé-Medikal.
In a post sighted by Zionfelix.net, the Chief Executive Officer (CEO) of AMG Business said he is yet to meet anyone grateful and appreciative as Medikal.
READ ALSO: I Am Sorry, It Won't Happen Again, Music Producer JMJ Apologizes To Wiyaala
He indicated that his family and the friends he grew up with cannot match the level of Medikal's gratefulness and how appreciative he is.
Criss Waddle wrote on Twitter: "Till today 29-JuLY-2020 at exactly 2:57pm I can confirm that I still haven't met anyone that's as grateful and appreciative as @AmgMedikal not even my family & friends I grew up with Hundred points symbol🙌🏾"
READ ALSO: Give Akufo Addo Four More Years – Actor Prince David Osei To Ghanaians
It appears his remark follows Medikal's continuous acknowledgement and naming him as someone how helped at a time he was in dire need of help in several interviews.