I Can't Disrespect 4Syte TV – Medikal Clarifies Why He Walked Off Stage At 2021 4Styte TV Music Video Awards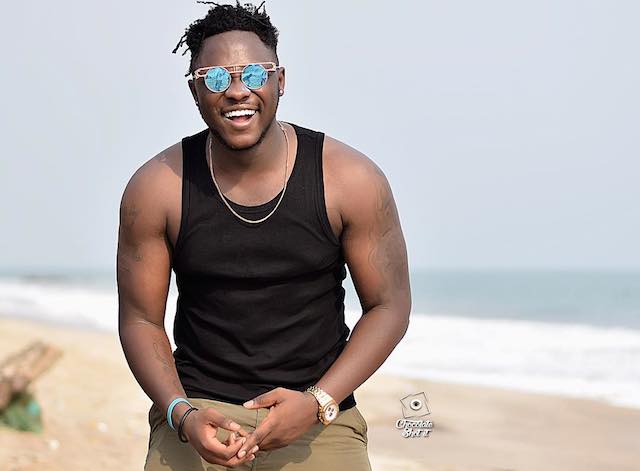 Ghanaian rapper, Samuel Adu Frimpong, well known as Medikal, has clarified why he walked off the stage at the 2021 4Styte TV Music Video Awards.
Speaking in a new interview that Zionfelix.net has chanced on, the AMG rapper stated that he can't disrespect the organizers.
According to him, the plan was that every artiste will leave the stage immediately after you are done with your song or verse.
READ ALSO: Sarkodie Is The Rockstar Not Kuami Eugene – MC Dementor Declares
"The plan was after we are done with that song, we are all supposed to leave the stage…and I was done with my verse.
"Kuami Eugene was up next to perform with Keche and I think they were over-excited…so they wanted to go through till the song was done…but people got the wrong impression," he said.
Medikal added: "I can't disrespect 4styte TV. If there was any sign of disrespect I wouldn't have sat to enjoy the show."