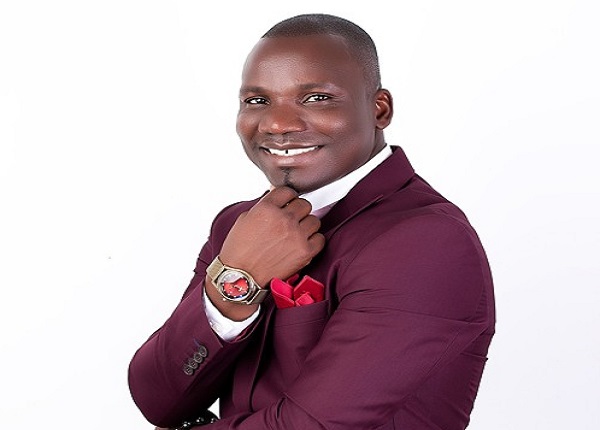 I Didn't Have A Pesewa On Me When Celebrating My 40th Birthday – Francis Amo Reveals
Ghanaian gospel musician, Minister Francis Amo has shared a moment of difficulty in his life.
The praise and worship leader told ZionFelix during a performance at the ZionFelix Live Worship how he had no hope of having money when he was celebrating his 40th birthday.
In the morning of 11th June 2020, the 'Asem Biara' composer recounted he was not having even a pesewa in his pocket. Meanwhile, the day was special in his life. Apart from his birthday, he marked his 20th anniversary in the gospel music scene.
READ ALSO: I've Not Benefited Anything From Comedy, At My Age, My Parents Still Take Care Of Me – Foster Romanus
The energetic gospel musician posited he was motivated by words from ZionFelix when they communicated. According to him, the multiple award-winning blogger told him God won't have let him see the day if he can't provide for him.
He admitted that the words from Zion were very powerful—and he has contemplated composing a song with it.
READ ALSO: FBNBank Ghana Partners With Samini As Product Ambassador
Before the day ended, Francis Amo revealed a miracle came his way.
He emphasized that he will never forget what the Almighty God did for him—and he will be crazier about the work of the Lord henceforth.
Minister Amo recalled the gifts that came his way were overwhelming—and he even received new chairs in his room.
Watch how Minister Francis Amo shared his story below.