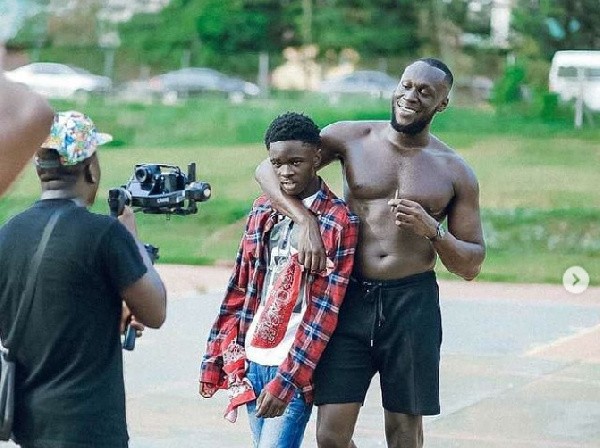 I Made Stormzy More Popular In Ghana – Yaw Tog Claims
Ghanaian rapper Yaw Tog has has thrown the internet into a frenzy after he made some controversial statements in an interview on TV3.
Asked about claims that he was made popular in the music industry by UK-based rapper Stormzy, Yaw Tog admitted that is true.
READ ALSO: Loose Talk! – Sammy Forson Reacts To Yaw Tog's Claim That He Made Stormzy Popular In Ghana (+ Screenshot)
In follow up statements which has since made him the topic of discussion today, Yaw Tog claimed that eventhough Stormzy made him more popular, he also made the British rapper popular in Ghana.
Yaw Tog mentioned that Stormzy wasn't much popular in Ghana before their collaboration on the "Sore remix". He added that they both did "magic" to their brands.
READ ALSO: #VGMA22: Check Out The Mind-blowing Performance Of Kumerica Rappers Yaw Tog, Kofi Jamar, And Ypee – Video
The statement hasn't gone down well with a lot of social media users including some showbiz personalities like Sammy Forson who described the comment as "loose talk".
Others who are have jumped to the defence of the young rapper also say they don't see anything wrong with the comment.
Watch the vide below: