I Smoked Wee For 25 Years – Kumawood Actor Ras Nene Reveals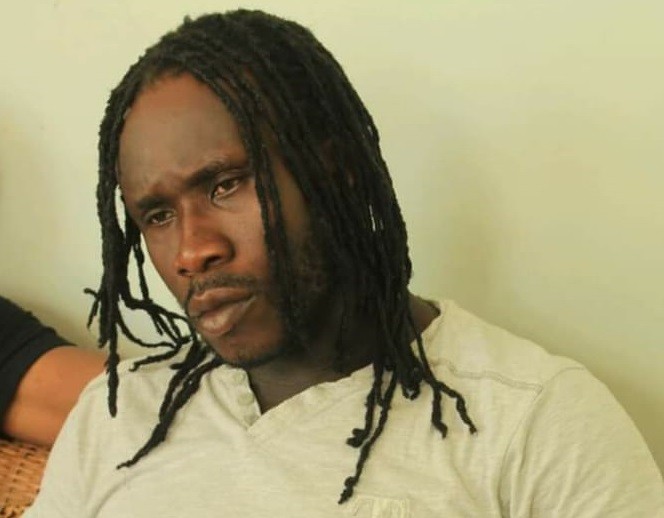 Kumawood actor, Ras Nene has revealed that he started smoking at a very tender age.
Speaking in an interview with ZionFelix on the 'Uncut' Show, the actor known for playing gangster or armed robbery roles divulged his smoking habit began at the age of nine (9).
READ ALSO: Presec Legon, Adisadel College And Opoku Ware SHS 'Clashes' At NSMQ 2020 Final
According to him, he learned smoking from some adults at his area when growing up.
He recalled these grown-ups were sending him on errands to buy marijuana (wee) for them.
Through the process of buying wee for these adults, Ras Nene said he followed their footsteps to smoke.
The well-known Kumawood actor averred his smoking lifestyle span for 25 years.
READ ALSO: I Used To Smoke Often – Abeiku Santana Reveals
Currently, Ras Nene disclosed he has quit smoking.
He stated that he stopped smoking after he realized the negative effects on him.
Ras Nene further advised adults who smokes to do it at the blind side of children.
Watch the full interview below.