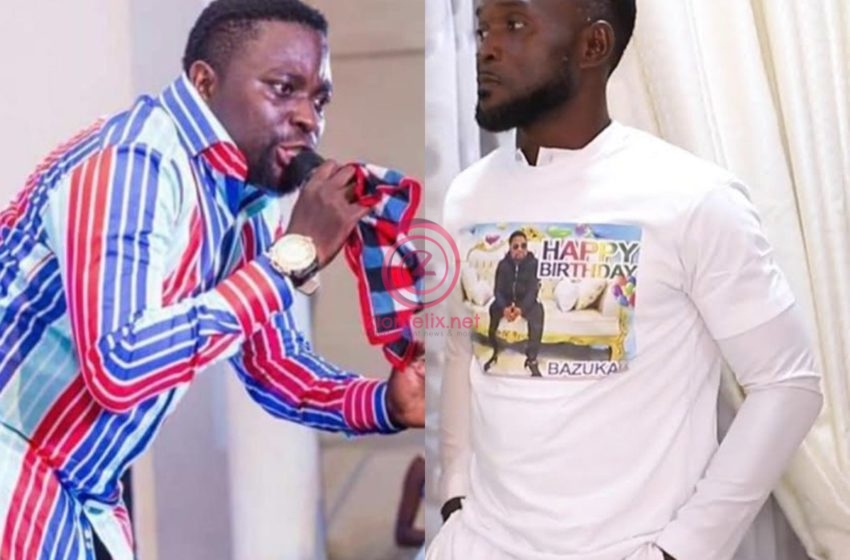 I Used Profit From Producing Bro Sammy To Start My Real Estate Business – Executive Producer
Kofi Nkosuo, the manager of Ghanaian gospel musician, Brother Sammy has disclosed how he started his real estate business.
Speaking in an interview with ZionFelix on the 'Uncut' Show, Nkosuo acknowledged the benefit he has gained for managing Brother Sammy.
READ ALSO: Kumawood Producers Planned To Kill My Career Just To Make LilWin Popular – Kwaku Manu Drops Bomb
He divulged about eighty per cent (80 %) of the money invested in his real estate business was received from working with the gospel musician.
Kofi Nkosuo believes God blesses anyone how does His work with a good, clean and dedicated heart.
Right from the onset, the manager of Brother Sammy said he took the work as God's work and God has blessed him through that.
READ ALSO: Blakk Rasta Explains Why He Will Be Shocked If Nana Akufo-Addo Wins 2020 Election
He stressed that the work has been very beneficial for him.
The owner of Nkosuo City, a real estate company further stated that he has not thought of quitting the music production because he sees it as working for God.
Watch the full interview below.