I Want To Also Date A Rich Sugar Daddy – Yaa Jackson Announces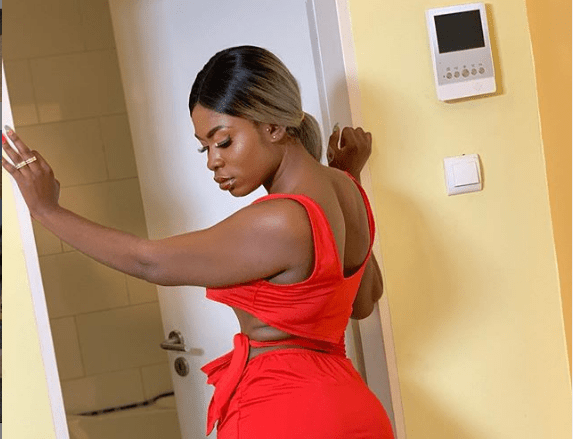 Young Kumawood actress turned musician, Yaa Jackson has disclosed her readiness to date a rich 'Sugar Daddy'.
Speaking in a recent interview with Mona Gucci on Kantanka TV's 'Linkup Show', the 'Tear Rubber' singer stated that she won't waste time to agree to be in a relationship a sugar daddy if one approaches her.
READ ALSO: MzVee Replies George Britton After He Said Her Comeback Is Weak
Opening up on her relationship status, Yaa Jackson said she is single and available to mingle.
Talking about the type of man she would like to date, she mentioned any rich man either young or old.
READ ALSO: Any Celebrity Who Comes To You In The Name Of Agenda 57 Is A Thief, The Group Has Collapsed – NPP Bigwigs Warned
However, Yaa Jackson stated that she wants her man to help her acquire mansions, brand new cars and other properties which some other celebrities flaunt on social media.
"I always buy brand new things so even if I get a Range Rover as a gift which isn't brand new, I will add my money to it to get a new one," she said.