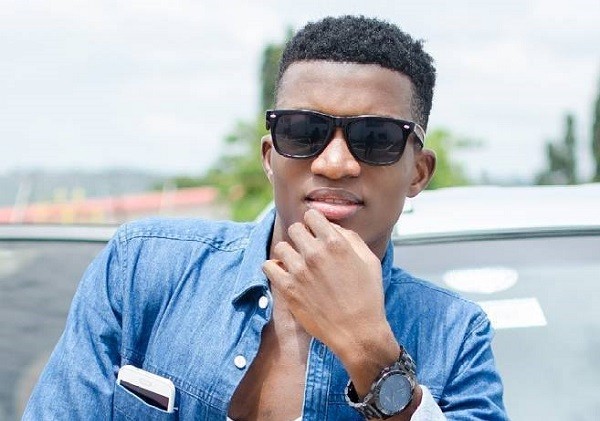 Kofi Kinaata Pens A Rib Cracking Note To A Beans Seller After Captain Smart Promised To Take Him To Lunch On Fridays
Ghanaian musician, Kofi Kinaata has shown his humorous side.
The Operations Manager of Angel Broadcasting Network (ABN), Captain Smart promised to take him to lunch on Fridays.
Following this, Kinaata has revealed his plans to ditch the beans seller at his area.
READ ALSO: Vicky Zugah Blasts A Guy Who Said He Wants To Have s3x With Her
In a celebration post sighted by Zionfelix.net, Kofi Kinaata left a note for the beans seller.
His note was full of humour as he narrated how the beans seller behaves at the area.
The 'Confession' composer wrote on Facebook: "Some one go tell Ama Atta the beans seller at my area that my God has done it again..enough of the flex .one beans man go chop too we for call and place order, u Dey come at your own time ,u Dey go funerals and weddings by heart, u Dey observe every public holiday even 6th March. As if ur grandpa was part of big six ..see you in Kempinski"
READ ALSO: Don't Let Any Sick Person Tell You To Hit The Street To Demonstrate When His Children Are At Home Enjoying Life – Captain Smart Fires