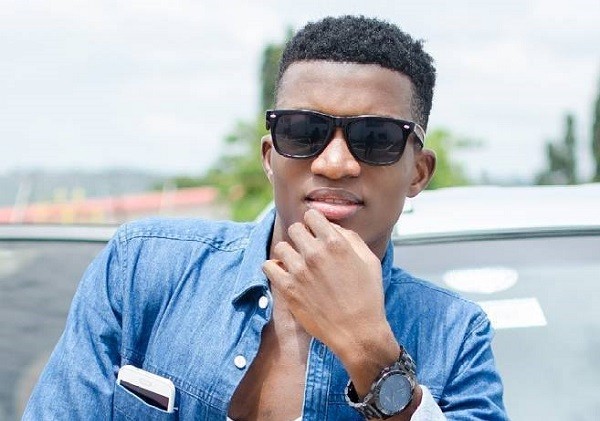 Kofi Kinaata Vows Not To Feature On Any Song That Will Not Make An Impact
Years after churning out great songs for his fans, Kofi Kinaata has emphasized on his quest to maintain what he is known for.
Looking at the calibre of people who listen to his songs, Kinataa stated in an interview with DJ Advicer on Happy FM that there are certain songs he won't accept to feature on.
READ ALSO: Ayisha Modi Shares First-ever 'Photo' Of Her Secret Husband As She Drops Sweet Love Letter For Him On Social Media
The 'Adam and Eve' composer was resolute on his stance not feature on any song that cannot make an impact.
"I respect my listeners and I just can't record any kind of song for old folks and my parents to listen to. Some songs have no impact and I am not willing to do such a feature.
"For some songs, even if you feature God, the song will not make an impact," he said.
READ ALSO: Blakk Rasta Says Those Celebrating NPP's Victory In 2020 Elections Are Crazy
Kofi Kinaata added: "I want to be on a song that can make an impact. If you can't make a good song which makes an impact, I'll not feature on it."