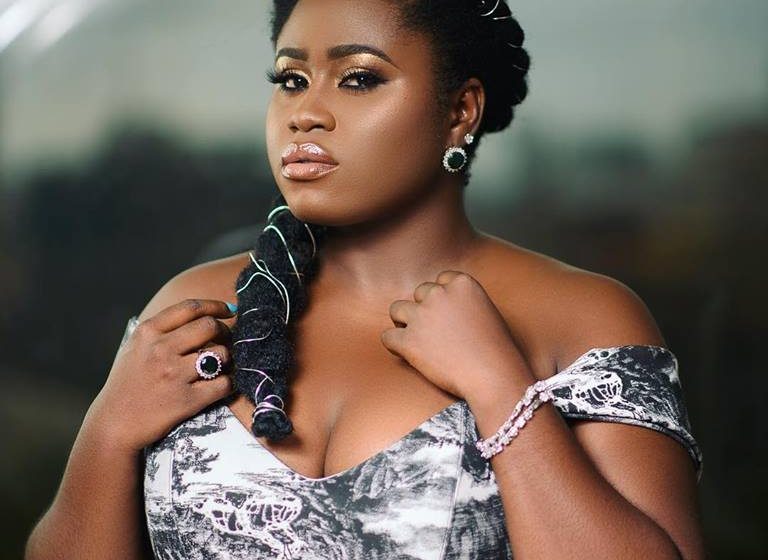 Lydia Forson Exposes Popular Male Presenter Who Is Always In Her DM For A Relationship But Bl@sts Her On Radio
Award-winning Ghanaian actress, Lydia Forson has angrily put on bl@st a very popular radio presenter who is literally in her DM all the time best acts like a saint when he comes on the radio.
In a trend on Twitter, Lydia Forson totally exposed this radio presenter even though she was not bold enough to mention a name.
READ ALSO: Ogidi Brown Officially Ends Deal With Cryme Officer, Demands Cash From Him
According to her, the decision to do this came about after this unknown male radio presenter bashed her on live radio for still being single at her age despite his continued begging to be with her.
Lydia Forson's tweets seen be zionfelix.net reads;
"So me refusing to give my number to a stranger who sent someone to get it has turned into a national debate; even by so-called reputable media houses. I swear you people are always offended by women who don't cower to you. Is this even an issue or by force?"
I'm really questioning how some of you were raised if you think it's ok for someone to sit in their car and send a stranger to take your number? Same people will turn around and call a woman cheap for jumping into a strangers car. See eh, do you let me do me.
And they've turned this discussion into why I'm not married? So you really want to believe that in this my life I've not had proposals or men interested in me? The person discussing me loudly on radio sef is in my DM. Be honest you're just mad I don't want YOU.
But there's a much bigger story here a majority of people, as usual, are missing. Little girls and even boys are being molested all over the place because you people encourage them to engage with strangers /adults out of respect.
Even as a teenager my parents were very stern about me never following strangers. (men especially) One man reported me to my dad because he called me across the road and I didn't go; my dad asked why as the adult he didn't cross the road but foresaw