Maturity Will Compel Me To Do Songs That Will Touch The Hearts Of People – Kwaw Kese Talks About The New Him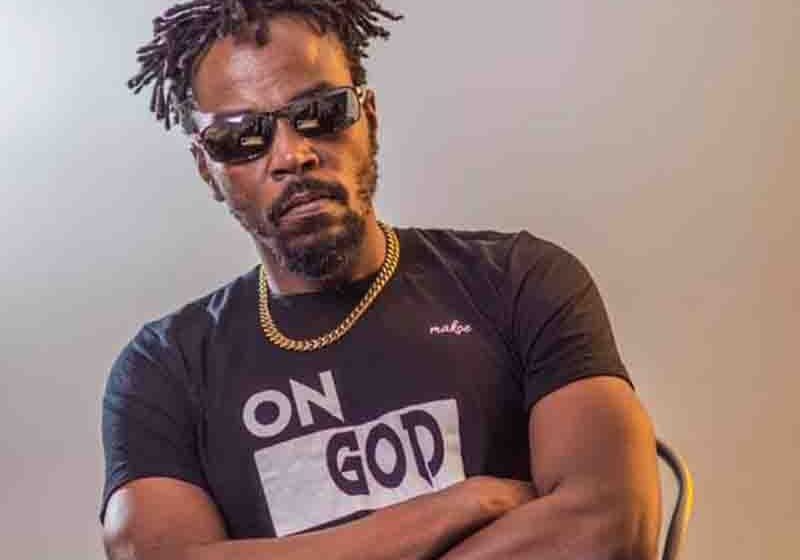 The days of craziness has ended in the life of Kwaw Kese.
Speaking in an interview with MzGee on TV3, the musician who was also known in the Ghanaian music scene as 'Abodam' says a lot has changed in his life.
He revealed how responsible he has now become—and that will influence the type of songs he produces.
READ ALSO: Shatta Wale Pulls Out Of Asaase Radio Sound Clash?
"The whole album is called Victory. The song is not gospel but motivational. I think I've grown from the crazy Kwaw to a more responsible Kwaw now so most of my songs are like songs that are going to touch hearts to more. It's going to inspire people to show love," he stated.
READ ALSO: I Nearly Quit Music Because Of Depression – Kwaw Kese Reveals
Kwaw Kese added: "I can't be like the Kwaw 15 years ago now. Now I have grown, I have kids, family and people who look up to me."