Ghanaian artiste, Kofi Kinaata, has disclosed how troublesome he was in school.
He revealed his class four teacher used to cry several times because of his stubbornness.
Kinaata made this disclosure when commenting on a post made by Lydia Forson.
Recalling her encounter with teachers, the actress told her followers to share memories of their teachers or lectures.
Admitting that there are bad nuts in the teaching profession, Lydia said the good outdid the bad.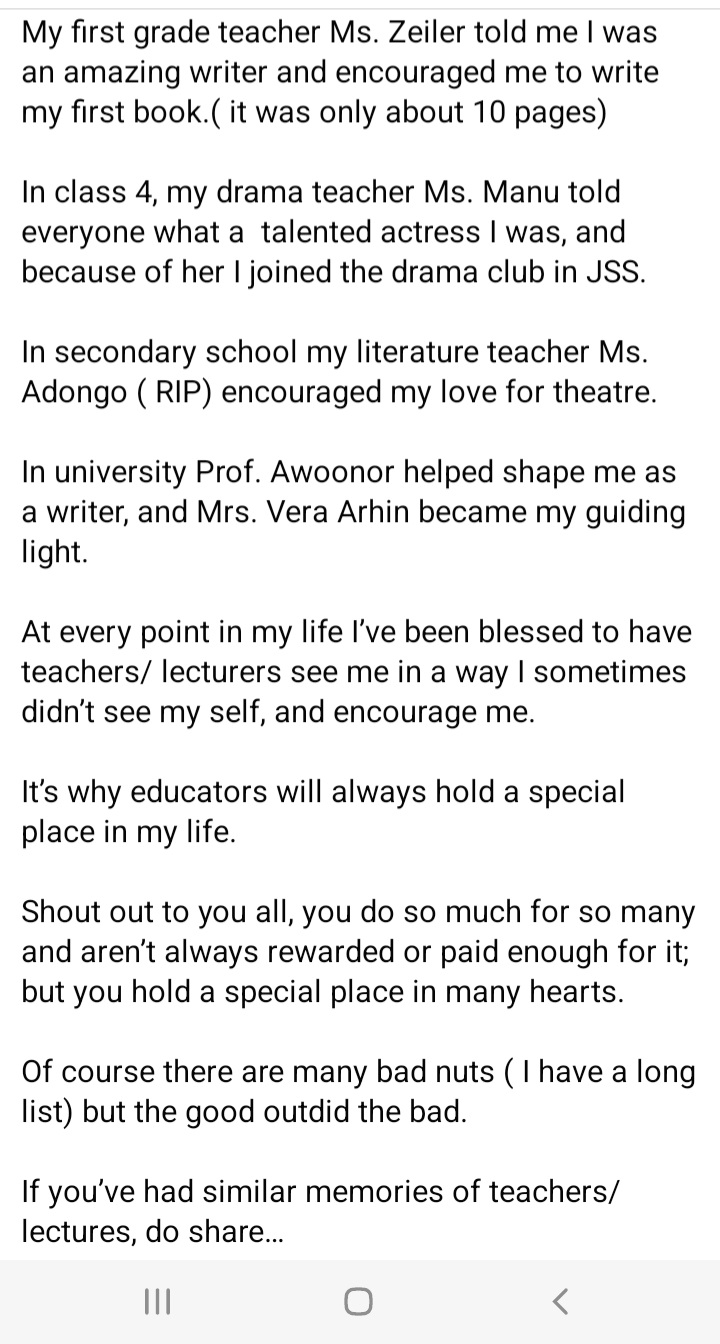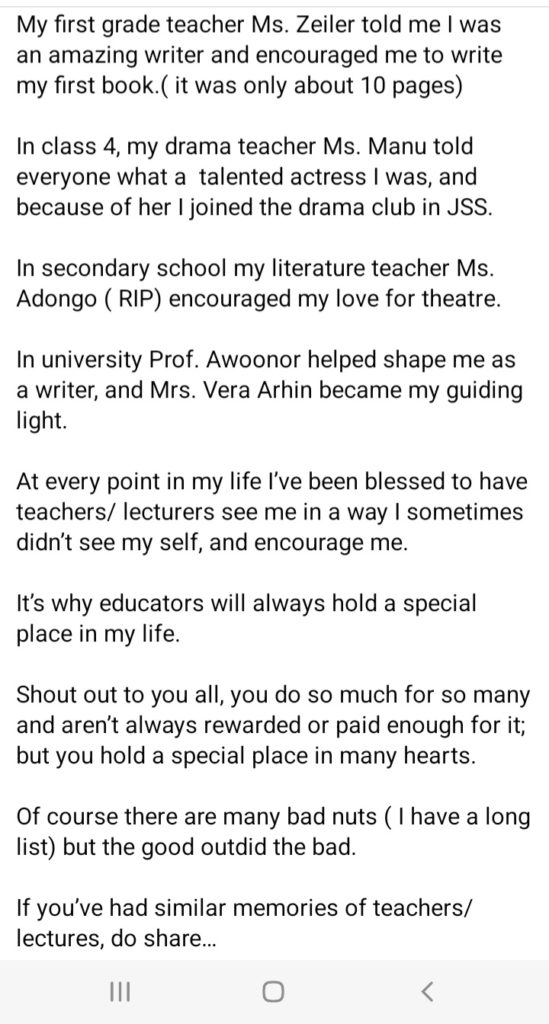 READ ALSO: Comedian Waris Releases Video To Apologize To Quick Credit After They Issued A Disclaimer Over His Recent Skit
Sharing his memory, Kofi Kinaata commented:
"I remember my class 4 teacher used to cry several times because I was very troublesome and truant. One day she took me out to see a nice building in the neighborhood and ask me if I would like to build a nice house like this.
"I answered "yes" and she told me the owner of the house was very obedient, paid attention in class, never worried his teacher, never fought in class and was very smart. Then she showed me a dirty house of one notorious person in our neighborhood and asked which of the two houses I would love to build in future.
"I still answered the first one and she said the person who lives inside never paid attention in class and was behaving like me when he was my age so if I want to be a bigger person in future, I should take everything she teaches me serious. Her advice changed my perspective on a lot of things."