Ghanaian rappers Okesse 1 and Medikal seem to he back at each other again.
The two rappers are known for going at each other, throwing subtle jabs without mentioning each others name.
The two rappers are noted for using their wealth to tease each other to gain bragging rights.
It could be recalled that Medikal and his wife recently acquired a new mansion to mark the former's release from prison custody. While they celebrated the acquisition which they claim was built in only 5 months, Okesse 1 seems to have another angle to the story.
READ ALSO: See Photos Of Cecilia Marfo's Beautiful Daughter Who Is An Organist
The rapper took to Snapchat to enquire of the property was fully paid for or they are paying in instalments. He however didn't mention Medikal's name but the world knows who the jabs are for.
Okesse 1 continued to brag about how he is richer than all the families of his colleague rapper combined.
He also didn't hesitate to remind his competitors that he has more real estate connections than them.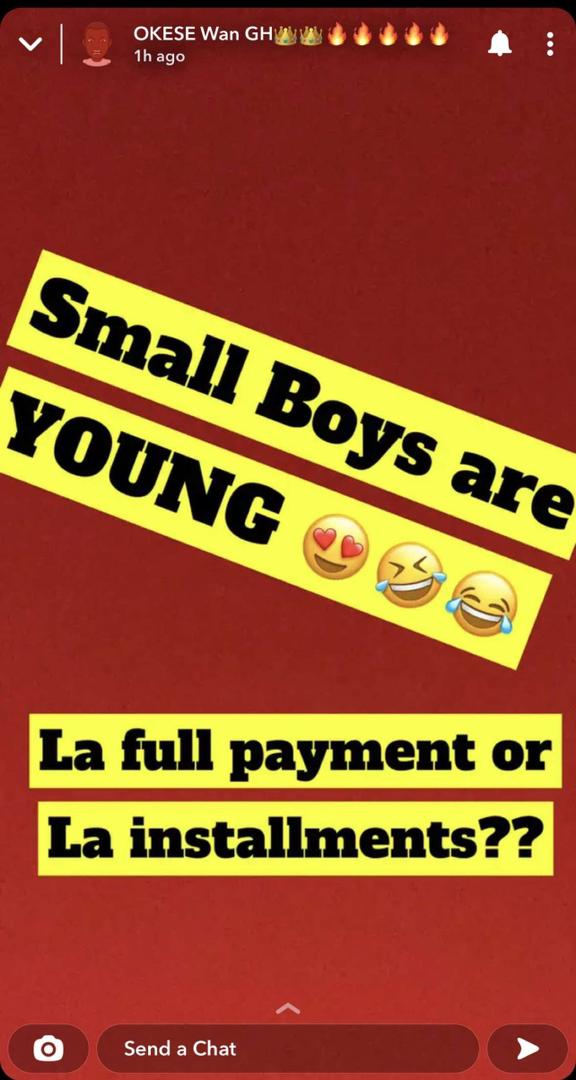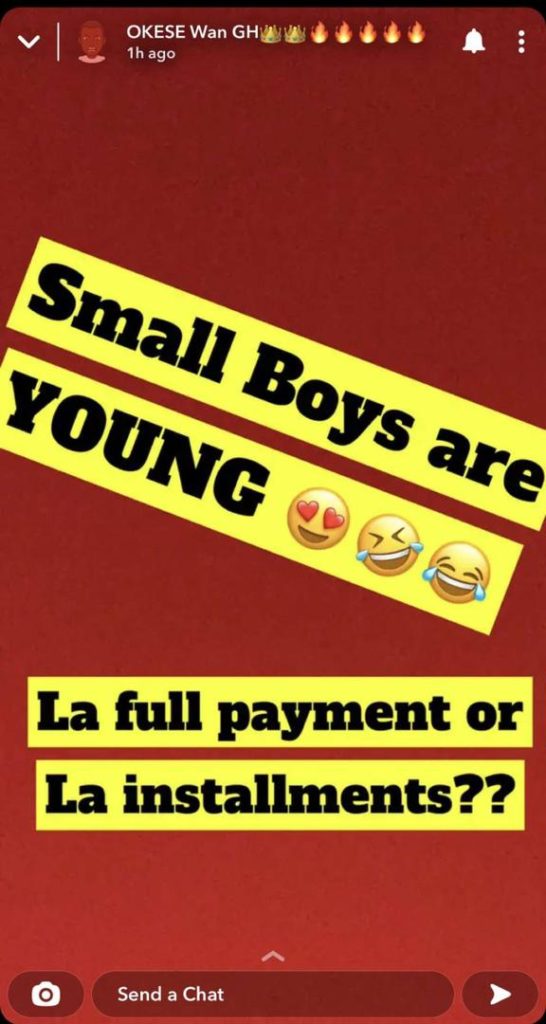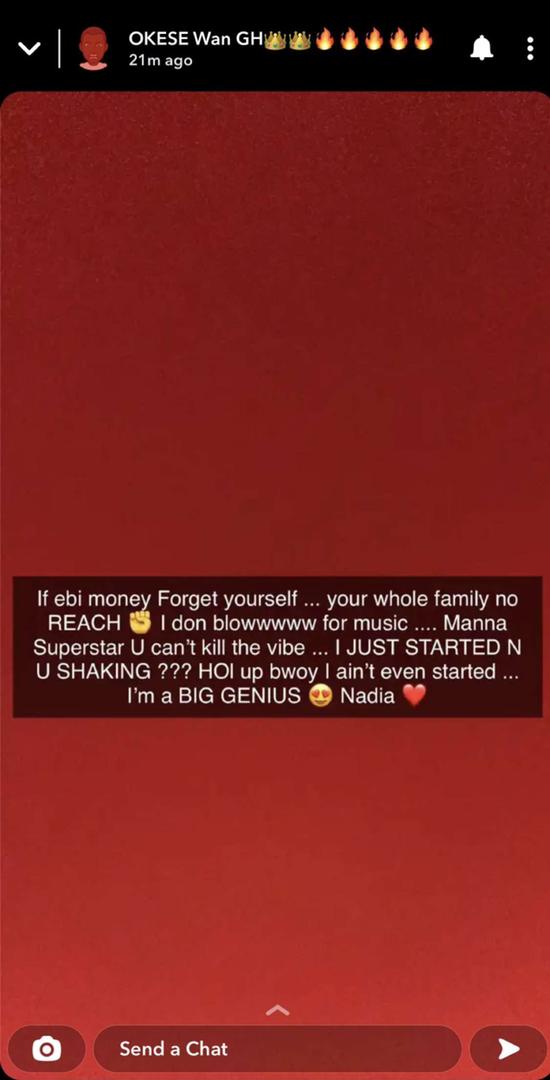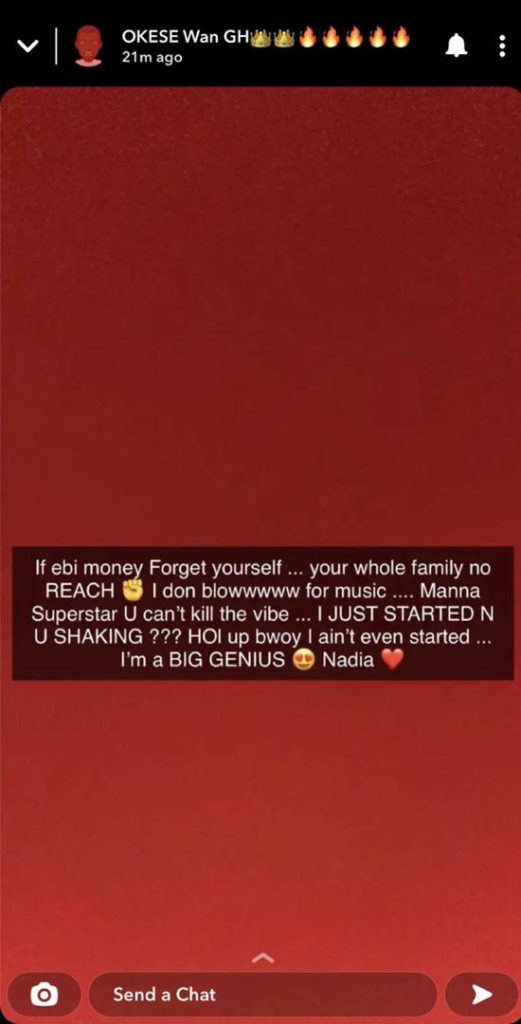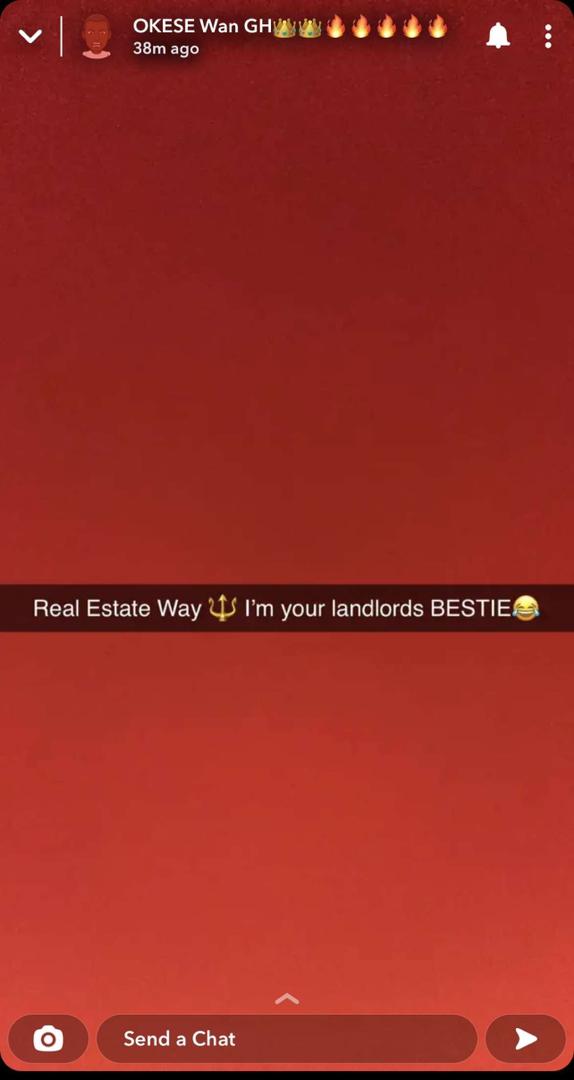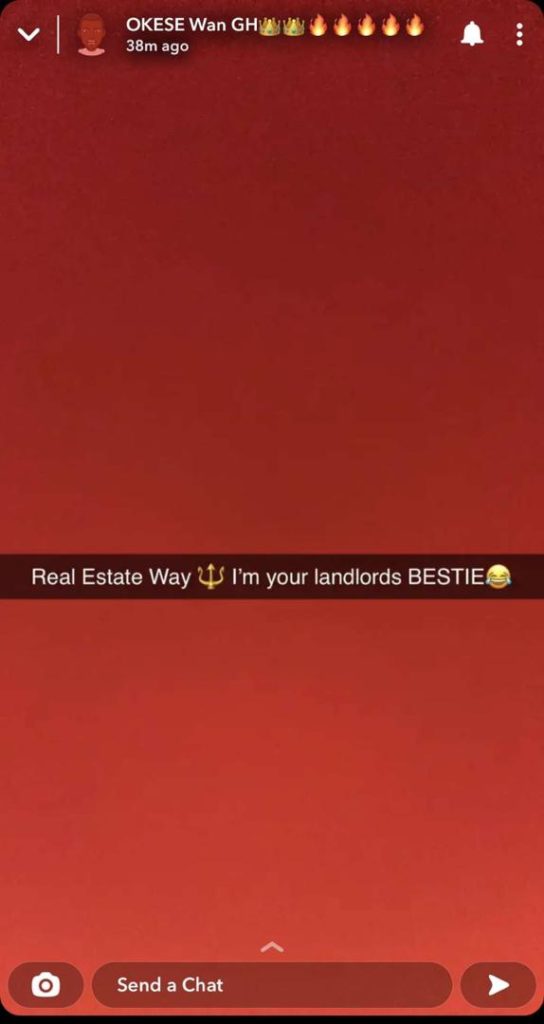 Medikal has also replied the jabs thrown at him in a subtle way.
He exposed Okesse 1 on how the price of his house and cars will not even build him a house in East Legon but can only buy a land.