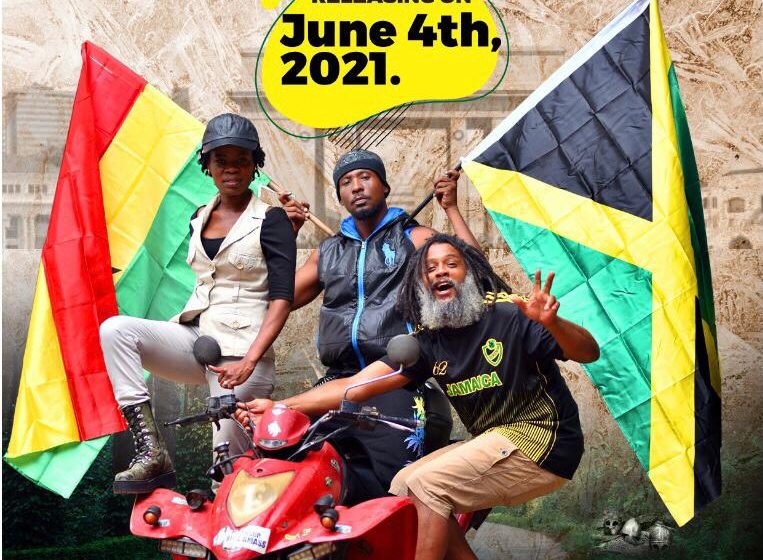 Okomfour Kwadee To Release A New Song With Ohemaa Woyeje And KGenius
Hibernated Ghanaian musician, Okomfour Kwadee is set to release a new song.
Kwadee, known in private life as Jerry Anaba, has been off the music scene for some time now due to health issues.
Following his absence from the music, here comes a piece of good news for the fans of the Hiplife legend.
READ ALSO: Kofi Oppong Kyekyeku Writes: Tiisha Should Package Her Songs Well; Nudity Won't Help Her To Stay Relevant
Zionfelix.net has obtained an artwork of Okomfour Kwadee's yet-to-be-released song.
Titled 'Chess Game', Kwadee is working together with Ohemaa Woyeje and KGenius.
The song will be released on June 4, 2021.