Oteele Recounts The Hardship He Went Through After His Sister Passed On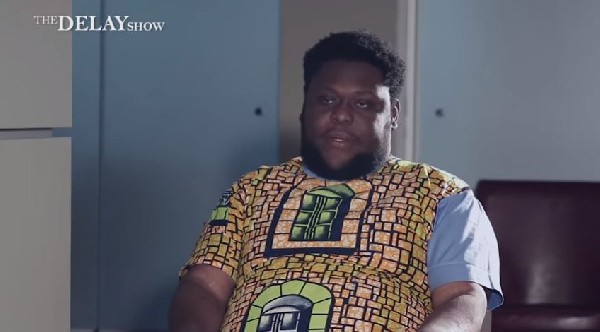 Kumawood actor, Stephen Yao Mawunyo, well known as Oteele, has recounted the hardship he went through following the death of his sister.
Speaking in an interview with Delay, Oteele revealed the financial burden and sorrow put him through a lot after a hefty amount was spent on his late sister.
READ ALSO: Don't Judge 'Weed' Smokers – Rex Omar
"She died on 2nd March. She was sick. We spent so much on her hoping she'd recover but unfortunately she died. We were told she died of diabetes," he recounted.
Oteele added: "I was the one paying for the expenses because our parents had divorced. He was a soldier. When they divorced, our mother went to her hometown and our father stayed at Abuakwa. We stayed with him. He died later.
"We [the children] were the only people left in the house he built. I'm the only one who, so to speak, is famous so I'm called to lead the path whenever the need arises. The burden and the pressure it came with was unbearable. That's how I lost weight."
READ ALSO: Ras Kuuku Sustains Injury At Asaase Sound Clash
Watch the video below.