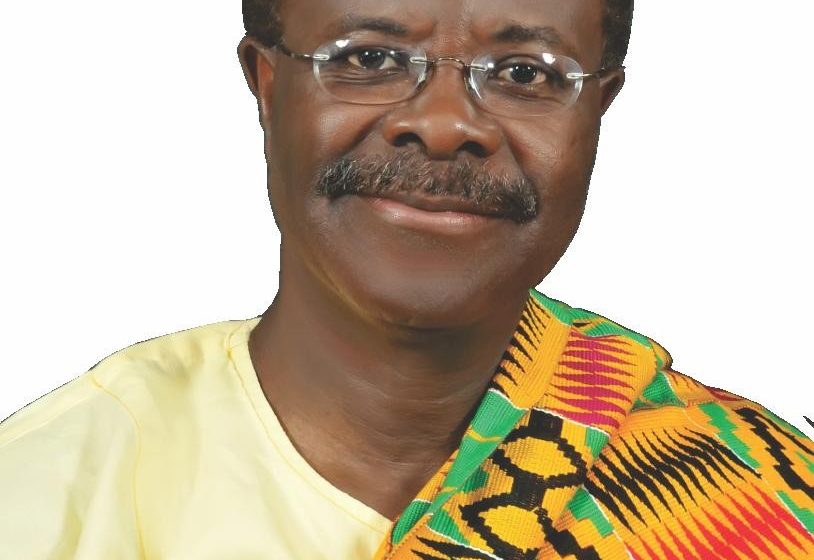 Papa Nduom Completely Unrecognizable In New Viral Photo That's Causing A Stir Online
Ghanaian business consultant and politician, Dr Paa Kwesi Nduom has been off the public scene for some time now.
The founder of the Progressive People's Party (PPP) was very active in the Ghanaian political scene but his decision not to contest as the Presidential candidate has kept him away from the public eye.
A new photo of the veteran politician has surfaced online and he has really changed in this photo sighted by Zionfelix.net.
READ ALSO: Fella Makafui Nearly Slips And Fall As She Wears New High Heels For A Photo Shoot; Medikal And Others Laugh At Her (Video)
One would have to take a second look at the photo before he/she can recognize him.
His active role in politics began in 1997 when he was elected as a member of the Komenda-Edina-Eguafo-Abirem District Assembly for the Akotobinsin Electoral Area.
In December 2007, Nduom was nominated by the CPP to contest the December 2008 presidential election following his service in the President Kuffuor administration.
READ ALSO: Phrimpong Drops 'Fiokor' Featuring Lino Beezy, Max Wale And Andy Scott (Audio + Video)
He formed his own party, the Progressive People's Party to contest the 2012 elections, in January 2012.
Check out the new photo of Papa Nduom below.