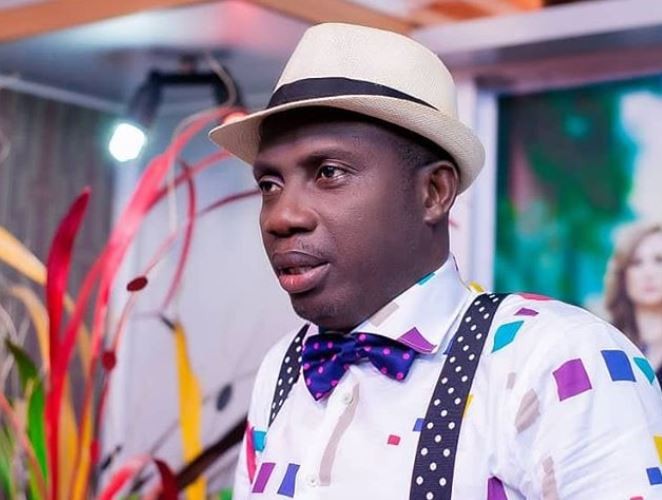 Relationship Expert Reveals How Counsellor Lutterodt Was Sacked From Church For Dating 6 Women And Impregnating 1 (Video)
A relationship expert, Kwaku Amedome has made some shocking revelations against controversial marriage counsellor, Counsellor Lutterodt accusing him of being a women abuser.
While speaking on No.1 FM's showbiz show, the man revealed that Counsellor Lutterodt was his former church member but he was summoned to the front of the church one day and expelled.
READ ALSO: Funny Face Threatens To Beat Counsellor Lutterodt
Mr Amedome claimed that he capitalised on his closeness with the elders of the church and asked them why they humiliated Counsellor Lutterodt. That was after he chided them for distracting the counsellor.
The church elders told him that Counsellor Lutterodt dated 6 women in the church while he was the choir leader. She impregnated one of the 6 ladies.
READ ALSO: Counsellor Lutterodt Finally Comments On Joe Mettle's Marriage, Here's What He Has To Say
Counsellor Lutterodt according to relationship expert, told all the ladies that they cannot let people know they are dating because they are in church. The ladies only got to know after the 6th one got pregnant.
He added that Counsellor Lutterodt directed the pregnant lady to abort the pregnancy but the lady refused. This led to the head pastor sacking him from the church.
Watch the video below: