STEM FOR AFRICA (S4A) Project Launched By 1Billion Africa In Hwidiem – Ahafo Region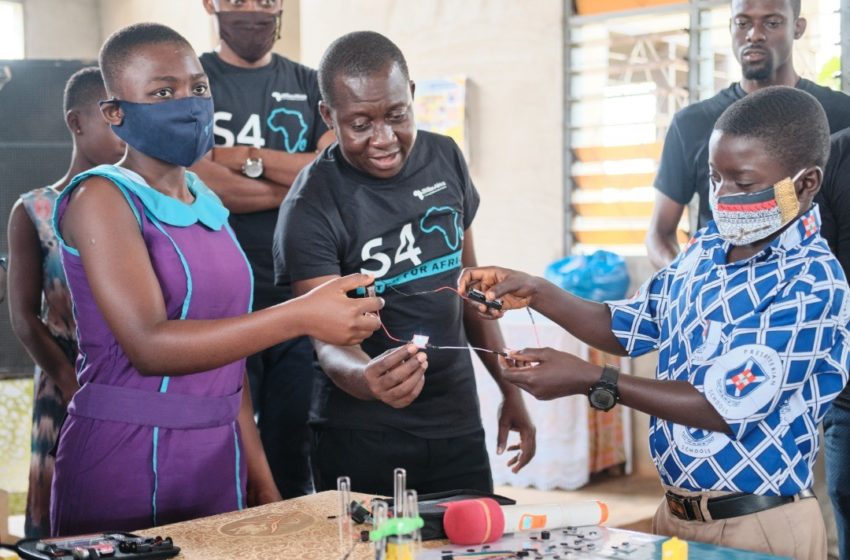 1Billion Africa (1BA) with support from the Royal Academy of Engineering and the Lloyd's RegisterFoundation under the Engineering Skills Where They are Most Needed scheme has launched the pilot ofthe wide-scale community STEM project, STEM FOR AFRICA (S4A) in Hwidiem, in the Asutifi South District, Ahafo Region, Ghana.
This was done in collaboration with Dext Technology Ltd. (GH), SynergiesInstitute – Sankofa Mentorship Hub (GH), Nana Attaa Adwoa Agyeiwaa II Foundation, and D S DaytaSolution (GH).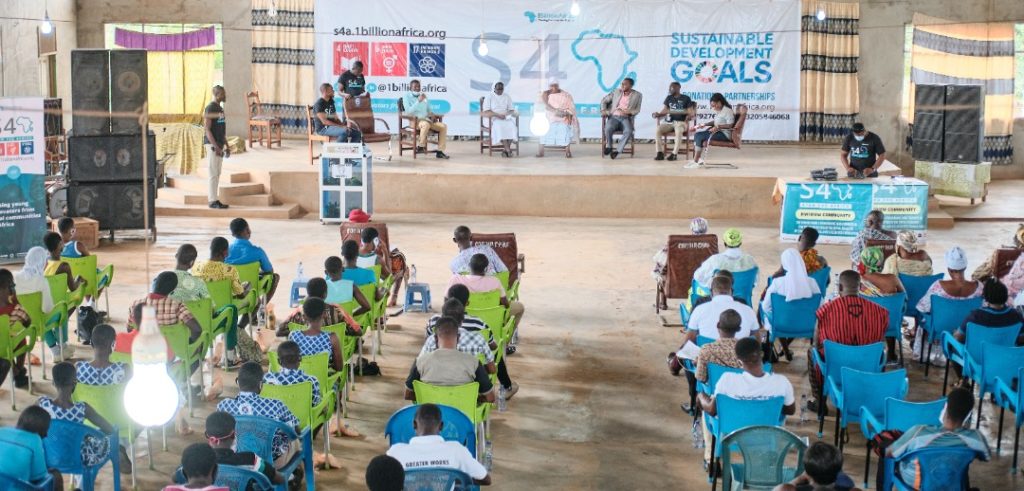 1Billion Africa is a non-profit civil society organization and movement in Africa that inspires and empowersAfrica's Youth to be change-agents in their communities by finding problems and turning them intoprojects.
READ ALSO: Clemento Suarez Hilariously Speak About His Marriage In A New Interview
1BA has implemented and inspired over 25 projects in 3 countries including Ghana, Namibiaand South Africa impacting over 12,000 people, with the majority being youth, women and children.The S4A project is a bold initiative to help raise young scientists and innovators from rural communities inGhana, and in Africa.
It targets Sustainable Development Goals 4, 5, 10 & 17 – Quality Education, GenderEquality, Reduced Inequalities, and Partnerships for Development, respectively.
The S4A Hwidiem project, duly launched on Thursday, October 8, 2020, seeks to inculcateengineering/STEM skills in school children between the ages of 10 -15 years, who are in upper primaryand junior high in Hwidiem.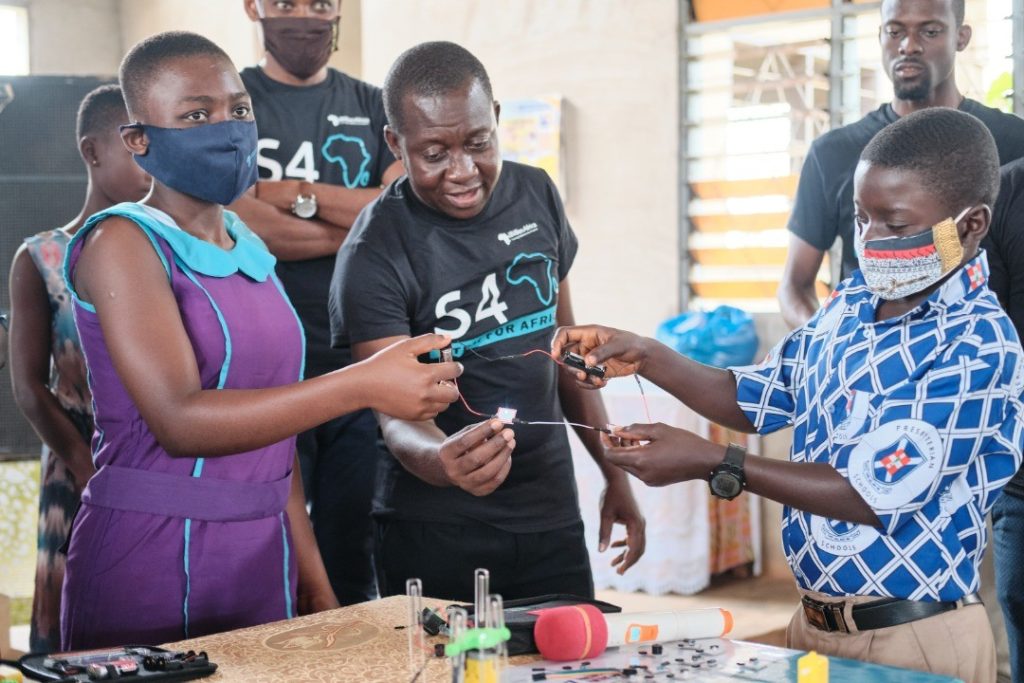 "We are piloting this initiative in Hwidiem because first there is the need and second, because of the immense support demonstrated by stakeholders during previous projects by 1BAin the district.", says Mr Prince Adu-Appiah, CEO and Founder of 1Billion Africa.
READ ALSO: Lilwin And Former Manager-Zack Finally Unite, Shoot First Movie Together
For the next 2 years, the S4A project will capacitate 1,000 student beneficiaries in 10 schools in Hwidiemto altogether have at least 52,000 hours of practical STEM tuition using the innovative Science Set toolkitdeveloped by Dext Technologies Limited. 15 STEM clubs would also be set up to further engage thestudents in other innovative STEM activities, as well as have further practical sessions with the toolkit,which can be used to perform 30+ experiments. The experiments include; building mini-robots, circuitsystems, security alarm systems, solar panel models, etc.