They Said I Was Ugly And A Barren, One Year In Marriage Without Pregnancy Was A Hell – Ohemaa Woyeje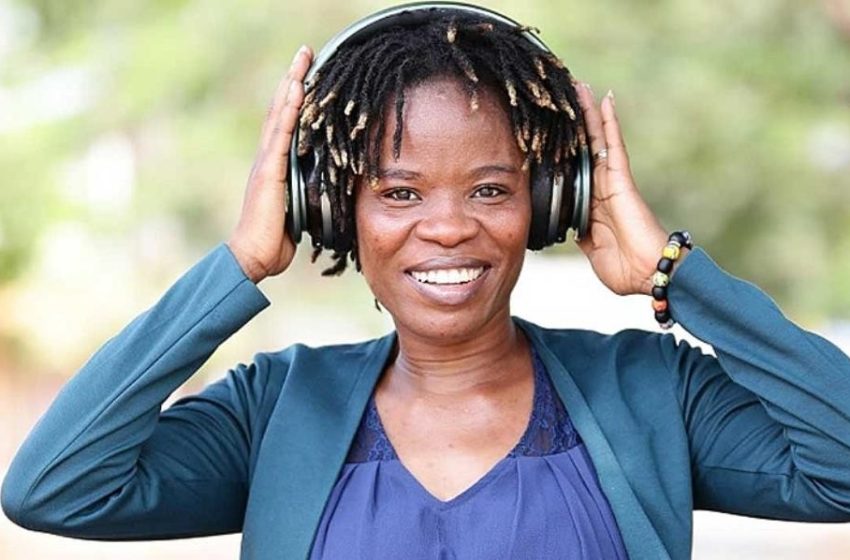 Ghanaian radio presenter and disc jockey, Ohemaa Woyeje has recounted the negative things people said about her.
Speaking in an interview with ZionFelix on the 'Uncut' Show, Ohemaa said some people described her as ugly.
Despite the ugly tag, the Angel FM presenter stated that the man who loves her proposed to her.
READ ALSO: Kwadwo Sarfo Jnr Responds To Allegations Of Stealing JHS Boy's Idea To Manufacture Flying Door Kantanka Car
Following their marriage, she recalled how a blogger and others fabricated a story that she is barren.
According to her, the family of her husband mounted pressure on the man when they saw the false report.
After a year of marriage without getting pregnant, Ohemaa Wojeye revealed life was like a hell to her.
READ ALSO: You Are Dumb, Take The Smoke Do Hit Song – Medikal Descends On Teephlow
However, she was vindicated at the right time.
Ohemaa Woyeje stressed that it is important for people to remain focus amid traps from enemies and critics.
Watch her full interview with ZionFelix below.