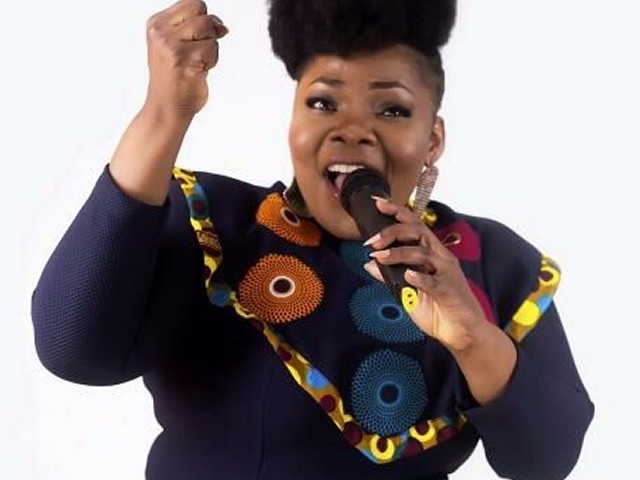 A Man Changed His Mind From Committing Suicide After He Listened To My Song – Celestine Donkor Discloses
Popular Ghanaian Gospel musician, Celestine Donkor has opened up the impact of her songs.
Celestine Donkor disclosed in an interview with Andy Dosty on Hitz FM that a man who wanted to commit suicide changed his mind after he listened to one her songs.
READ ALSO: Bulldog Breaks Silence On NIB Arrest After His Release
"I was inspired to go back to recording music by a man who nearly committed suicide, but changed his mind after he heard my song," she revealed.
The 'Agbebolo' singer also recounted how she started her music career.
READ ALSO: Bring Back Catherine Afeku As The Minister Of Tourism, Culture And Creative Arts – Ola Michael To Nana Addo
"I recorded my first song when I escorted a friend to the studio. I didn't intend to record anything. After recording my first album, I didn't know where the money passed. I wasn't concerned. I didn't ask Freddie Ma although he financed the entire project. I was ignorant and young."