Ghanaian music promoter Sadick Assah, popularly known as Sleeky promotions claims no musician from Takoradi and even all musicians combined cannot fill up the Esipon Sports stadium in Takoradi.
Stating why he has this belief, Sleeky stated that the stadium is at a distance that is quite far from the main Takoradi city and it is always challenging to drive people to the stadium.
READ ALSO: Abena Cilla 'Challenges' Hajia Bintu With Video Proving That Her Huge Backside And Curves Are Also Natural – Watch Video
He added that organizing a national football tournament at the stadium will even require the grace of God to make up the numbers.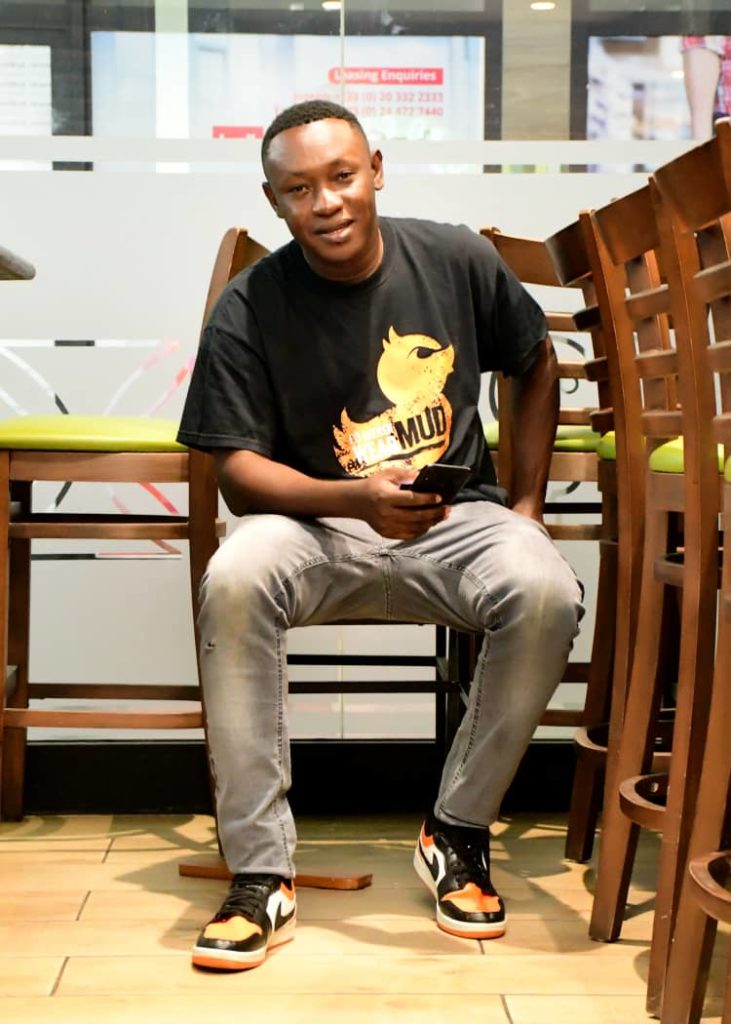 Sleeky further explained that it is not the problem that has to really do with the artists or the promoters in the region, however, it basically has to do with the attitude of the people who reside in the region towards shows.
READ ALSO: Ofori Amponsah Refused To Perform At An Event In France After Organizers Declined To Buy A Plane Ticket For His Partner?
He also added that people have different reasons for their inability to attend shows at the Esipong Stadium and major among their reasons is insecurity.
Sleeky added that transportation is another major problem artists in the Takoradi area will face when it comes to filling the stadium. He made the point that the distance from the stadium to the roadside is a bit scary because most of the street lights do not work and most getting a commercial car to your destination is a big nut to crack.