Angel FM Subtly Shade Media General After They Signed Captain Smart? – See A Post They Shared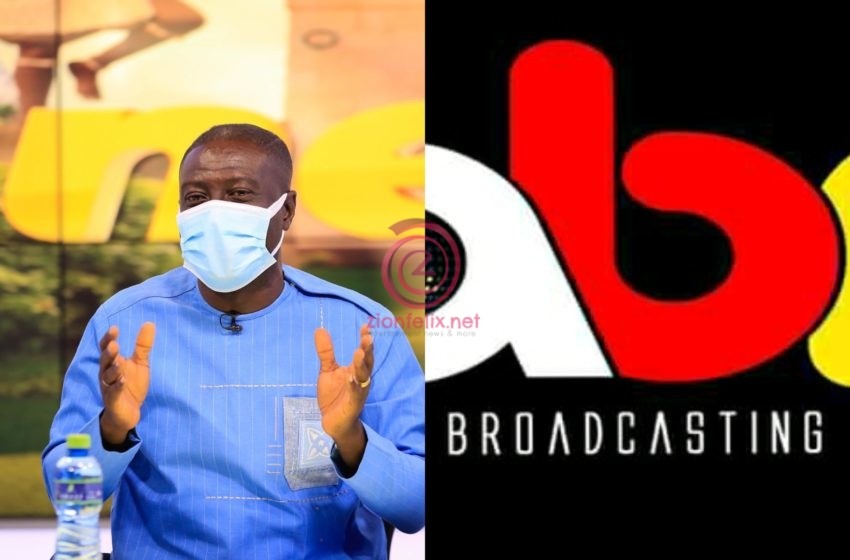 Angel FM has shamelessly announced Captain Smart's switch to Media General.
The seasoned journalist was recently suspended by Angel Broadcasting Network as a result of pressure the owner, Dr Kwaku Oteng was receiving from the "top".
READ ALSO: Angel FM's Captain Smart's House Attacked And Robbed By Armed Robbers In The Wake Of His 'Fight' Against Politicians
Following the suspension, Captain Smart announced the creation of his own online TV station.
A few days ago, he officialy announced his resignation from the Angel Broadcasting Network.
Earlier today, TV3 announced that Capt Smart has joined their firm and will be hosting the morning show on Onua FM and TV.
READ ALSO: Confirmed! Captain Smart Joins Media General
Many would have thought that Angel FM will be the last media house to report the news but they went ahead anyway to report it.
They shared a screenshot of the post from TV3 and captioned it "Capt Smart joins Media General".