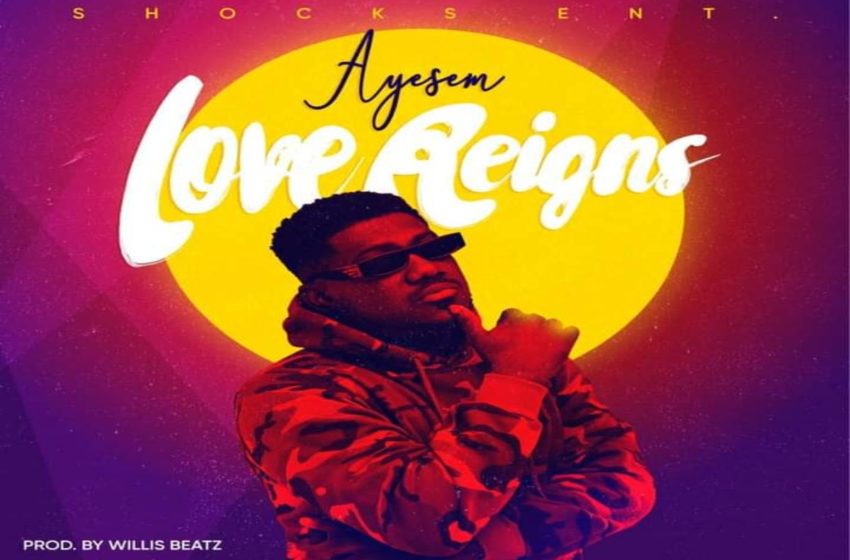 Ayesem Drops Visuals For 'Love Reigns' – Watch
Ghanaian hip-hop and hiplife artiste, Ayesem has dropped visuals of his new song 'Love Reigns'.
After his lover stood by his side when he was facing financial challenges in life, the talented musician pronounced in this song his readiness to have fun and remember all that his partner did for him in the past.
READ ALSO: General Sharpiro Teams Up With Article Wan On 'Borley' – Watch Visuals
He touted how this lady believed in his dream until it came through.
Despite the jealousy and what others think about them, Ayesem was hopeful their love will reign forever.
Enjoy the nice visuals below.