Being Seductive Is Part Of Me – Stephanie Benson Reveals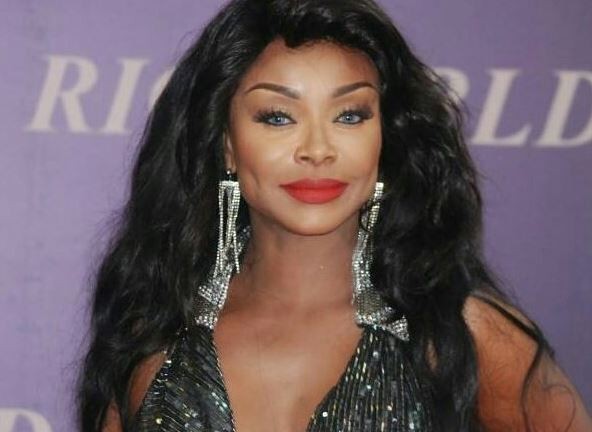 UK-based Ghanaian songstress, Stephanie Benson has opened up on how comfortable she is on how she carries herself.
Speaking in a phone interview with DJ Advicer on Happy FM's 'Ayekoo' After-Drive show, the Queen of Jazz claimed being seductive is part of her.
According to her, she doesn't give attention to what people will say about her.
READ ALSO: Prince David Osei Goes Public, Starts Campaigning For Akufo-Addo
"I don't have to tell you what I've done, who I've been with or where I've worked for you to respect me. If you wanna respect me, respect me. If you don't, I don't care. You can talk as much as you want but it doesn't affect me. I think being seductive is a part of who I am. It's always been a part of my act for a very long time," she stated.
The 'One More' singer also clarified that she has never been a stripper before.
READ ALSO: Gospel Star Yaw Sarpong's Accident: Manager Speaks From Accident Scene As He Shows Damage (Watch Video)
"I've never stripped before. There's nothing wrong with strippers but I've never stripped before. Why would I have to strip?" Stephanie answered a question posed by the host on whether she has been a stripper before or not.