My Husband Used My Mother As A Mediator To Propose To Me – Ceccy Twum Reveals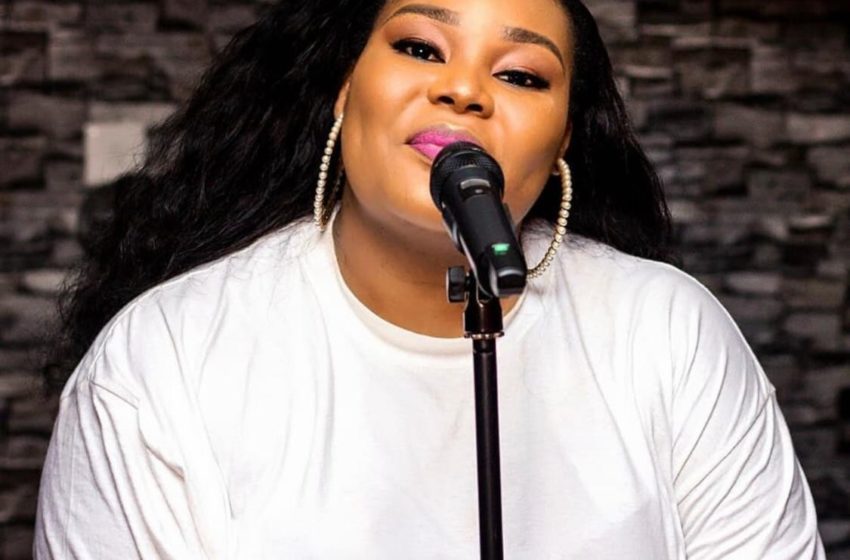 Popular Ghanaian Gospel musician, Ceccy Twum has revealed that her husband used her mother as a mediator when he wanted to marry her.
Instead of proposing to her, the 'Megyefo Ne Yesu' composer stated that her husband, Prophet Alex Twum walked straight to her mum and asked of her hand in marriage.
She made this known when speaking with Stacy on the 'Restoration' Show.
READ ALSO: Being Seductive Is Part Of Me – Stephanie Benson Reveals
"I married at age 19…My husband and I were in the same church. I was a singer and hadn't even prayed about marriage. My interest was in singing.
"He didn't talk to me about marriage. He rather told my mother. So I asked why he had to tell my mum when I'm the one he'd marry," Ceccy Twum revealed.
She was convinced her husband's action was due to the fact that she was young.
READ ALSO: Imrana Drops New Song 'Don't Worry' – Stream Audio And Video
"I think the reason he rather told my mum was the fact that I was very young and so even if I say 'yes' to him, my mother would have the final say," she observed.
The renowned Gospel musician recalled the advice her mother gave to her before they tied the knot.
"I never thought of marrying a pastor. I didn't want to be restricted; I wanted a free life. Till date, if you try to restrict me, I become worried. But my husband isn't an oppressor. He gives me the room to operate; it's been very helpful," Ceccy Twum divulged.
Watch the video below.