Award-winning media personality, Berla Mundi has yet again melted many hearts online with a fresh video showing off her pretty face without makeup.
The TV3 presenter is known for occasionally sharing photos and videos of her face without makeup and on every single occasion, she tends to leave her followers in awe.
READ ALSO: VIDEO: I Was Poisoned And Sent To A "Juju" Man Just To K!ll Me – Guru Makes Shocking Revelation
In this era where wearing makeup has become the order of the day, fans and followers of Berla Mundi appear to appreciate it when she decides to show them her natural face which pretty much looks spotless in a way.
After she shared this latest video, some of her fans hailed her and even advised that she stops wearing makeup because her face without it looks nicer and very beautiful.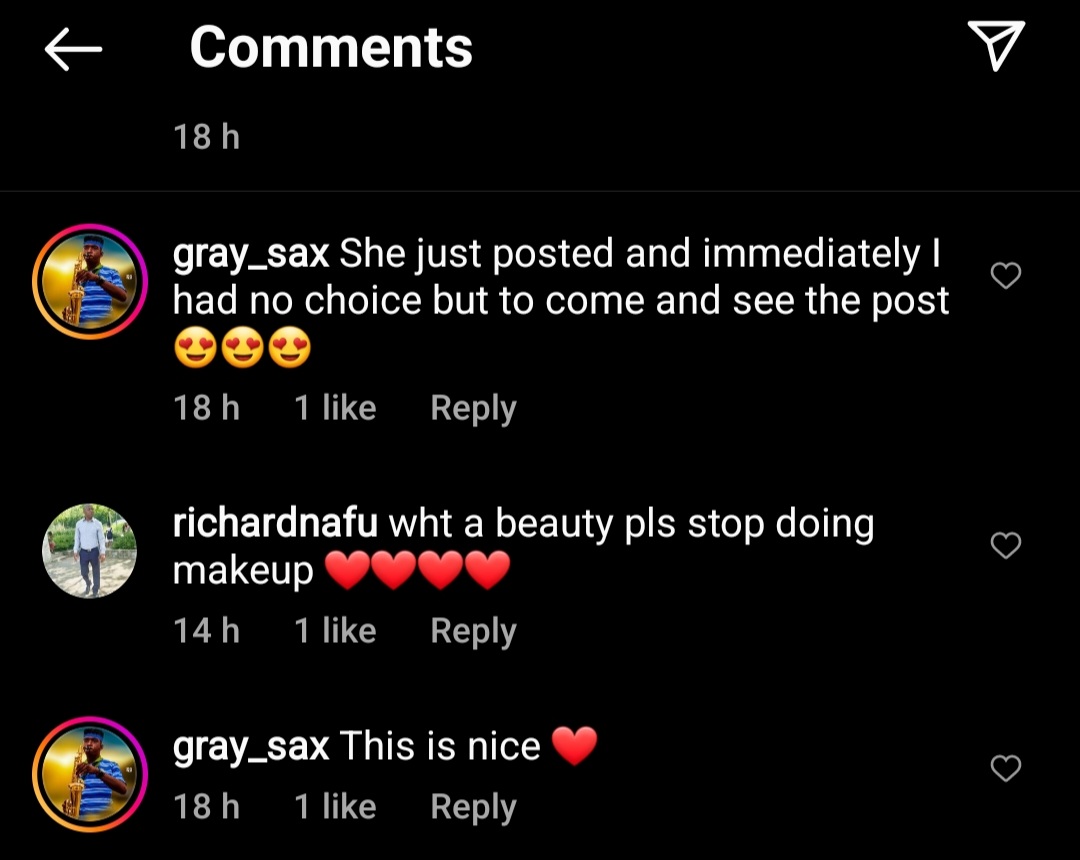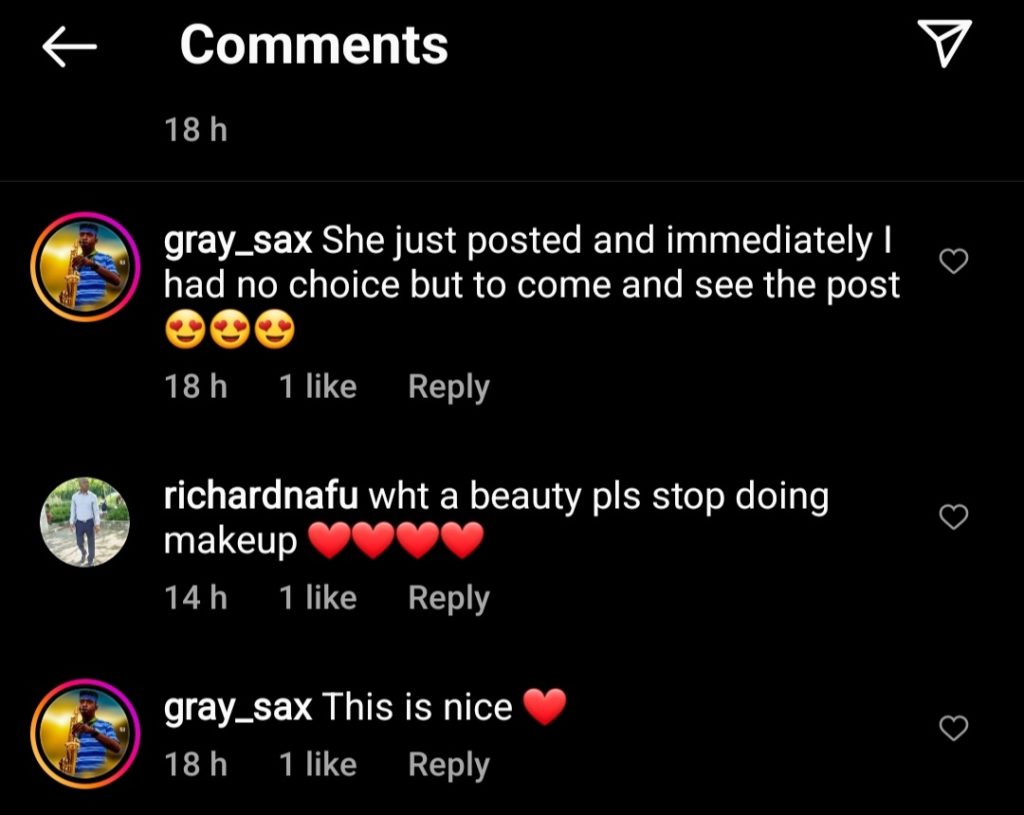 Check out the video below and tell us what you think as well in the comment section