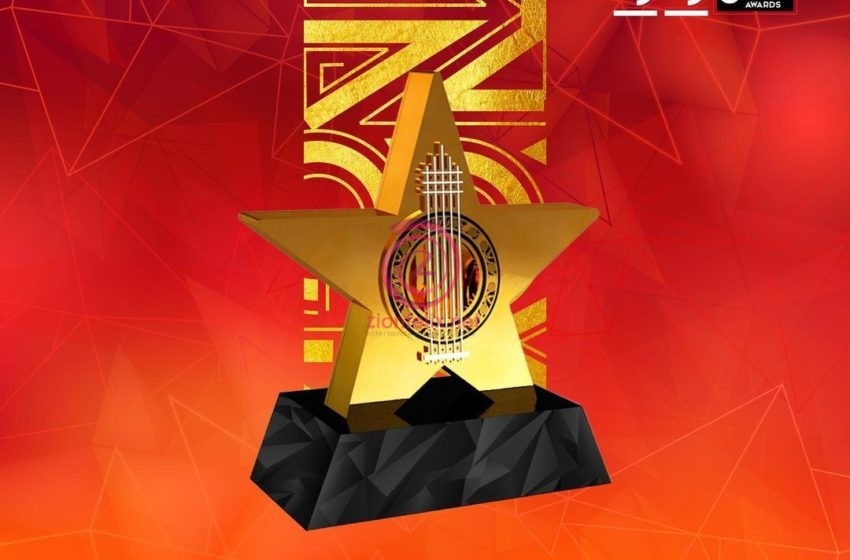 Charterhouse Officially Calls For Entries For VGMA 2021
Charterhouse, the organizers of the prestigious Vodafone Ghana music awards (VGMAs) for officially announced that they are ready to receive entries for the 2021 edition of the awards.
They officially made this announcement today, January 19, 2020, on all their social media platforms.
READ ALSO: Heartbreaking Photo Of The Twin Babies Of Dead Slay Queen, Ama Broni Surfaces Online
According to their announcement, the nomination has been opened from now till 15 February for works that have been released between 1st January 2020 to 31st December to be submitted
A post shared on Charterhouses' Instagram page reads "Calling on all GH Music Heros, with works released between Jan 1st – Dec 31st, 2020". Interested people in the scheme are expected to visit the Ghana Music Awards website to file their nominations."
It should kindly be noted that the 2021 edition of the awards become the 22nd edition.