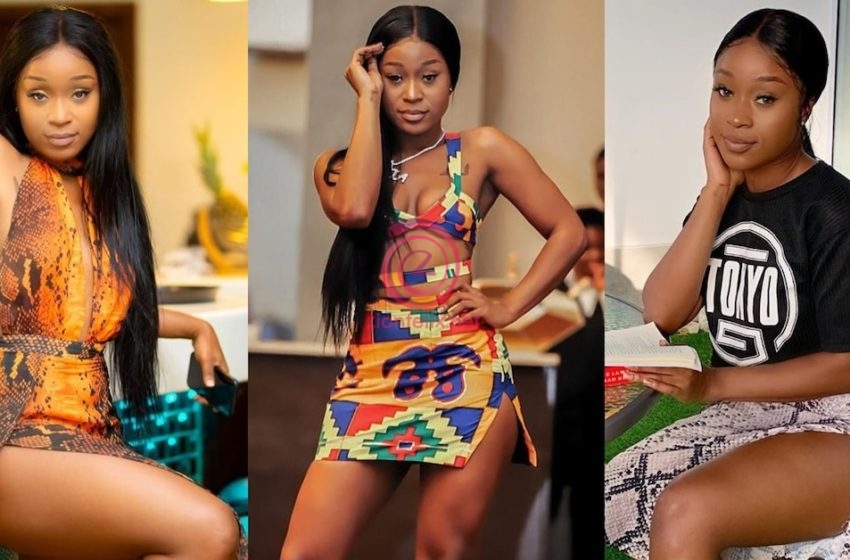 Efia Odo Replies Fan Who Asked If Her 'Meat Pie' Is Sweet
Actress and model, Andrea Owusu, fondly called Efia Odo has replied to a fan who asked her during a QnA on Instagram if her 'meat pie' was sweet.
Well, according to the self-accailmed baddass in the Ghanaian entertanment industry, she has a very sweet 'meat pie'.
READ ALSO: Hajia Bintu Hits Hard At People Suggesting She Is Sleeping Around To Get Money (Video)
She added in her reply emphatically that her 'meat pie' is one of those that no man wants to leave.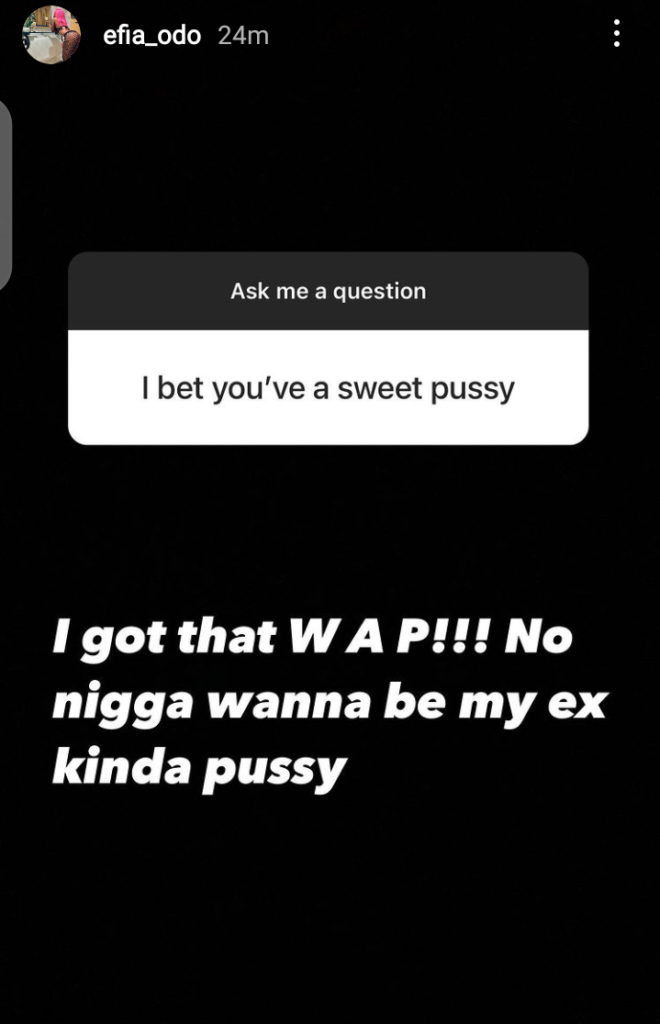 Well, this might sound a little ironic because over the years, the men Efia Odo has flaunted online as her lovers have not been with her because she probably caught them cheating or doing anything we may never know.