Epic Throwback Photo Of When Kuami Eugene Was A Big-time Gospel Musician Surfaces Online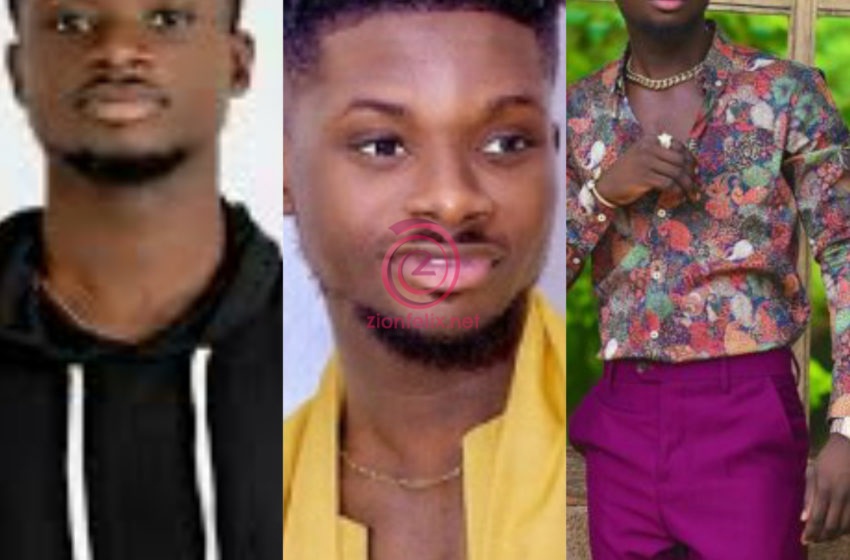 An epic throwback photo of the time the popular Ghanaian singer, songwriter, and producer signed onto the Lynx Entertainment Record, Kuami Eugene was a 'big-time ' gospel musician has surfaced on social media.
Well, it turns out that before we have the new Kuami Eugene aka The Rockstar, there was the Eugene Marfo, who didn't have any aka.
READ ALSO: Gospel Singer Diana Hamilton And Pretty Daughter Stun Social Media With Adorable Photos As They "Twin" In Beautiful Outfit (See)
So far, the photo is giving a lot of Ghanaians on the various popular social media platforms a good laugh because many are somehow shocked by the change.
A careful look at the photo shows that at the time, he was heavily backed by a label known as 'Almighty Entertainment' and he was just about organizing a concert he had dubbed "Thank You For Saving Me".
Check out the photo of 'Pastor Eugene Marfo' below