Fameye Says He Won't Spend All His Money On Clothes And Go Hungry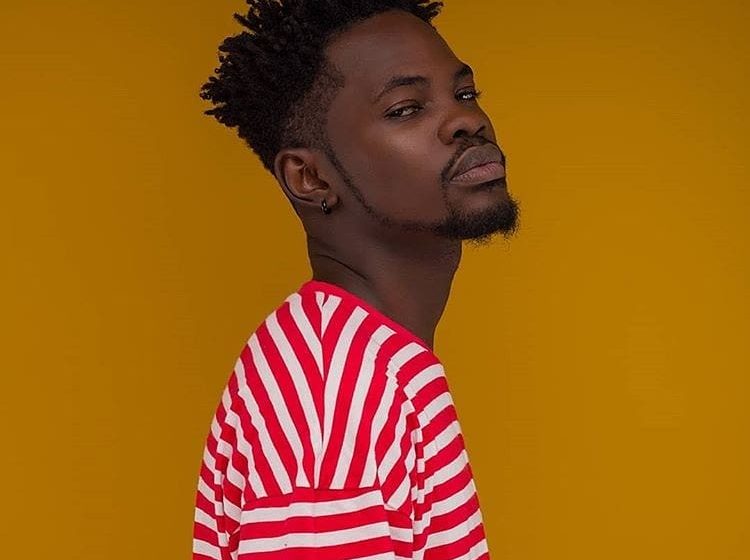 Ghanaian musician, Fameye has a message for the people who think his way of dressing is not up to par.
The 'Notin I Get' composer reminisced how a fan approached him and complained about his dressing when he was with other musicians some time ago. According to him, this fan was worried he didn't dress up to the level of his colleagues.
READ ALSO: Mzbel To Buy Her Next Child From The Market – Shocking Details Emerge In New Video (Watch)
However, in an interview with Eddie Ray on Kasapa Entertainment, the fast-rising musician revealed he is content with what he has—and he is living within his means.
"Over branding will make you go hungry.
"I have to live within my means not to please anyone with extravagant lifestyle," he stated.
READ ALSO: People See Me As Devil – Akumaa Shares Sad Story
He also laid emphasis on some rich folks in the world who do not dress lavishly.
"Mark Zuckerberg, Bill Gates, Ed Sheeran and many rich people dress modestly," Fameye added.