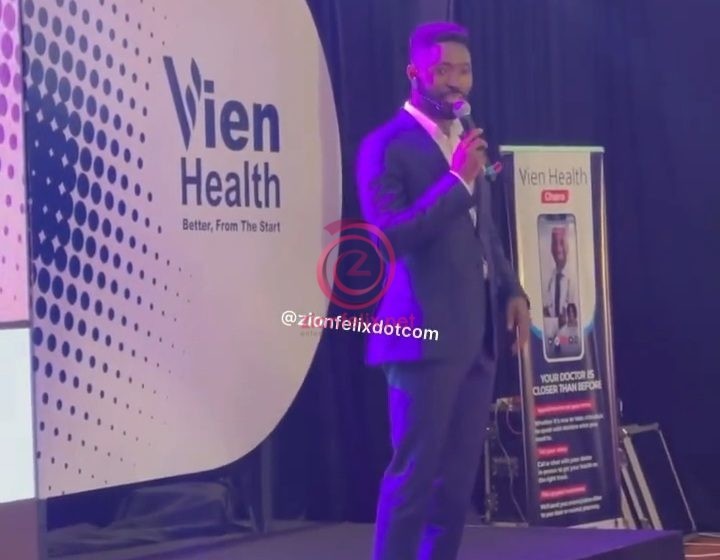 First Comprehensive Health Care Solution In Africa, Vien Health Launched
The first comprehensive health care solution in Africa, Vien Health has been launched.
The launching took place in Accra-Ghana on Tuesday, June 22, 2021.
Vien Health offers comprehensive virtual health care solution to make it easier for patients, organizations and doctors across Africa to connect anytime, anywhere and on any device.
READ ALSO: Learn A Trade Instead Of Doing Music In Ghana – Reggy Zippy Advises Budding Musicians
The company has assured customers minimal error and great customer service worth the amount they will spend.
Vien Health boasts of state-of-the-art technology, a skilled technical team and cream of the crop medical doctors handpicked from their target markets.
"Through our telehealth service, patients will have unlimited access to top doctors, where they are able to get a personalized treatment plan, manage their own medical records, and most important—meet with a doctor or a specialist by phone or video.
"Health coaches are also available for patients wanting assistance from fitness to nutrition. With us, patients are our top priority. They are able to get reassurance and treatment at any hour so they can go back to living a fuller and healthier life," officials of Vien Health averred.
Visit www.vienhealth.com for more information.  The Vien Health app can also be installed from Google play store and iOS App Store.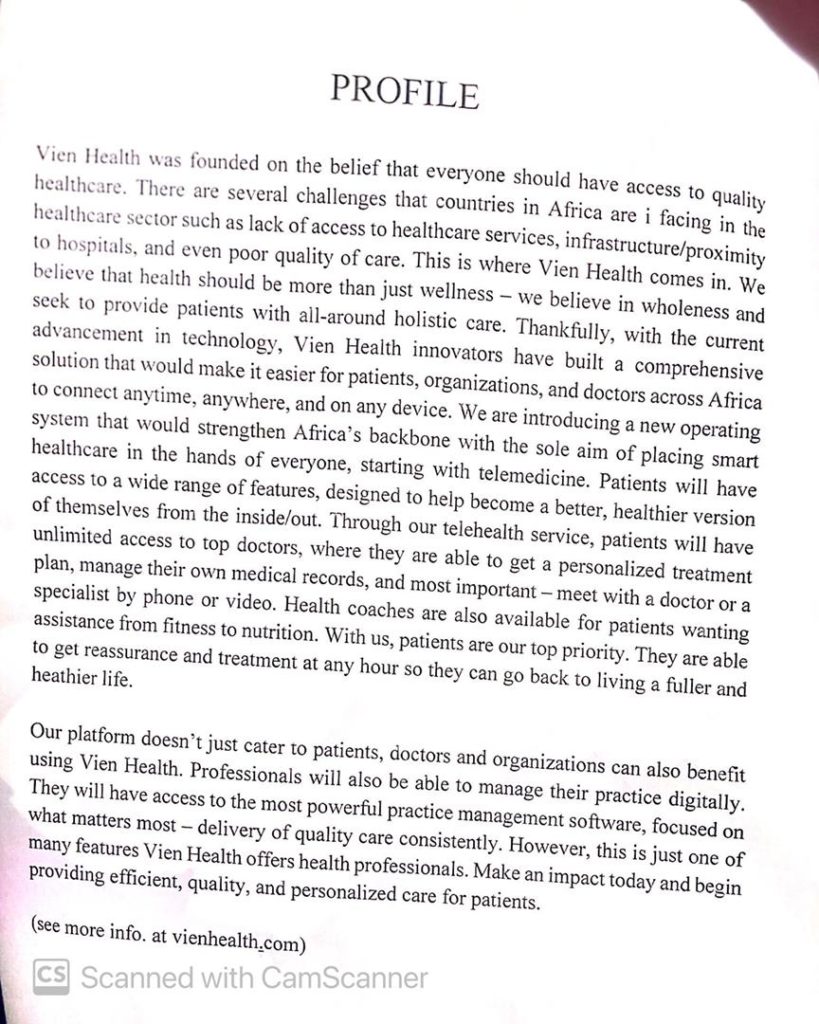 Watch the videos Zionfelix.net captured at the launch of Vien Health below.