Learn A Trade Instead Of Doing Music In Ghana – Reggy Zippy Advises Budding Musicians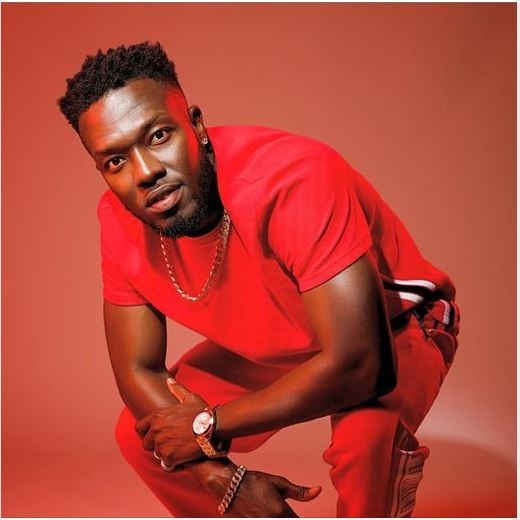 UK-based Ghanaian musician, Reggy Zippy has advised budding musicians in Ghana.
In a post sighted by Zionfelix.net, Reggy said it will be better for budding musicians to learn a trade instead of doing music in Ghana.
For some time now, Reggy Zippy has been lamenting about the ill-structured system in the country.
He indicated that the government, GHAMRO and MUSIGA do not care about their wellbeing.
READ ALSO: MzVee Marks Birthday Today; Drops Beautiful Photos
Reggy Zippy wrote: "If you're an upcoming Ghanaian music artist reading this post right now, I WANT YOU TO QUIT DOING MUSIC IN GHANA and go and learn a trade, go get some new vocational skills like Carpentry, Masonry, Hairdressing, Tailoring, or further your education in law, accounting, Engineering., Marketing or in Science.
"Take my advice today and you will thank me in 10years time cuz apart from ARMED ROBBERY, doing music in Ghana is the 2nd most dangerous job you can ever do.
"The GOVERNMENT doesn't give a SH*T about you, GHAMRO will never work for YOU, Musigha is just for decoration and 99% of event organisers cannot pay you the thousands of dollars you expect now cuz they're all bleeding especially after COVID-19 pandemic in 2020.
"Please take my advice and go and find a proper job to do because most of your favourite celebrities are surviving by crazy means and unconventional strategies that you may not have the heart to endure."