Ghana Belongs To Special Families Every Four Years – Yvonne Nelson Laments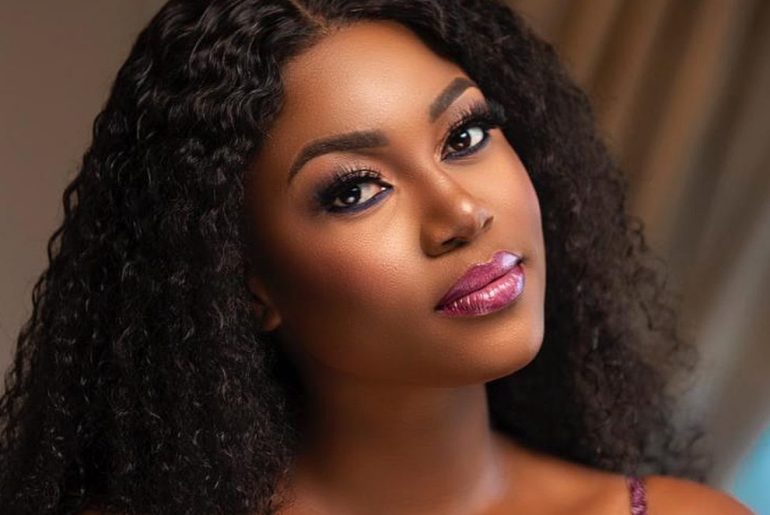 Ghanaian actress, Yvonne Nelson has lamented over how the country is being handled by politicians.
In a post sighted by Zionfelix.net, the opinionated filmmaker said she is very disappointed in the leaders of the country.
READ ALSO: I Don't Care Whether My Parents Will Be Proud Of Me Or Not – Shugatiti
According to her, Ghana belongs to special families every four years—and they fail to put hope in the citizenry.
"As for our LEADERS, biggest disappointment. I had so much faith in them charley! They are all the same! Just doesn't make sense! The country belongs to special families every 4 years! God have mercy!" Yvonne wrote on Twitter.
She further stated that politicians do not think about their people.
READ ALSO: Eric Jeshrun To Host Virtual 'August Worship' With Joe Mettle And Other Talented Singers
The popular actress also urged this generation to do better.
"If you seriously think a POLITICIAN cares about you, you are in lala land! Our GENERATION gotta do better! Whatever happens in the future, having that politician tag on me will be heavy! That title is DIRTY, i'd rather you call me YN the people's SERVANT," Yvonne Nelson added.