Guru Cries Over How Award Organizers Destroy The Creativity Of Musicians And Leave Them Depressed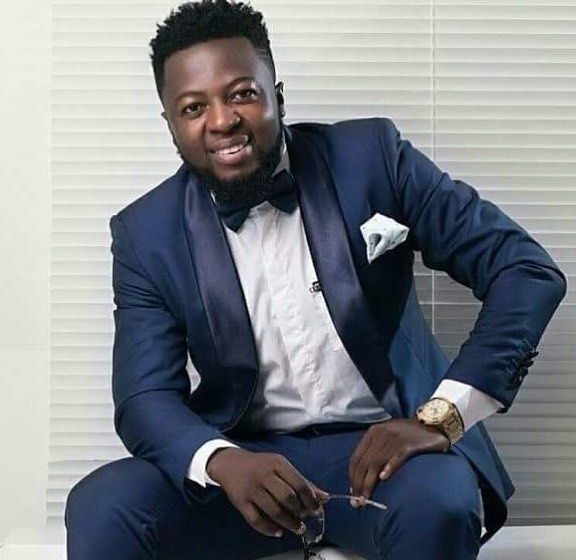 Ghanaian rapper, Maradona Yeboah Adjei, popularly known as Guru, has wailed over how organizers of award schemes in the country destroy the creativity of musicians.
Guru, who has been snubbed countless times when it comes to awards, revealed that it can lead to depression if the efforts of hardworking musicians are not recognized.
Speaking in an interview with DJ Advicer on Happy FM, the 'Lapaz Toyota' composer indicated that it will even be a curse if those who truly deserve an award are shunned.
READ ALSO: Yvonne Okoro Lands Ambassadorial Deal With Kaiser Kitchen & Appliances
"It'll be like a curse for those you think you're honouring when the right people are not awarded. You're rather killing their honour and ego. We will all move from this earth and sadly the next generation will repeat this agenda and there will be no growth."
"We had the Channel 0 and Quora award schemes but where are they now? One day, even the BET will fade away. It is written nothing will live on forever.
"Everyone wants to pick a Grammy now. These award schemes are failing because they had some mistakes and lapses they didn't work on. The credibility of VGMA keeps dropping every day," he said.
READ ALSO: My Rants About "Asaase Sound Clash" Was A Strategy To Get Me Trending — Samini Confesses
Guru added: "We destroy the creativity of musicians and leave them depressed by not recognizing their work. We may think we are rewarding the young ones to encourage them more but we're just causing a cycle of pain."