Having My Own Formula Doesn't Mean I Am A Lazy Artiste – Jupitar Responds To Critics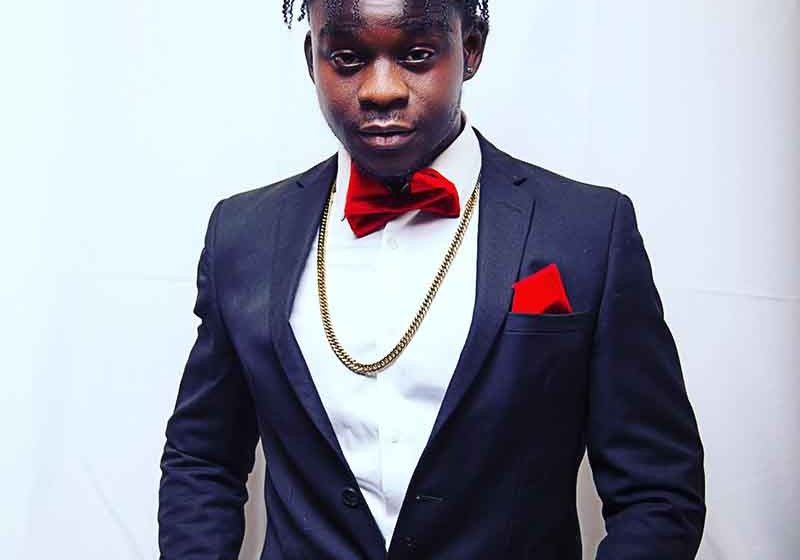 Ghanaian dancehall/reggae artiste, Jupitar has responded to his critics.
Many people think he is not up to task looking at how he does his things in the industry.
His colleague, Expisode recently tagged him as a lazy artiste when he was speaking in an interview with Fiifi Pratt on Kingdom Plus FM.
READ ALSO: Breaking News: Gospel Musician Yaw Sarpong Involved In Serious Accident – See Photos
"Jupitar is very talented but his laziness has made him redundant in the industry," Epixode insinuated.
Rebutting to these assertions in an interview with Graphic Showbiz, Jupitar said he is not lazy because he is following his own formula.
"The fact that I don't release hit songs consistently does not make me a lazy artiste. I don't know if waiting for the right time to release good music is termed as laziness. I think everybody has his own formula in this game, I prefer releasing songs at strategic times," Jupitar stated.
READ ALSO: I Smoked Wee For 25 Years – Kumawood Actor Ras Nene Reveals
He also disclosed how hard he has been working even in the ear of COVID-19.
"[I have] been performing at several events. Even in this Coronavirus era, I played back to back international shows and I have done collaborations with some Jamaican artistes," Jupitar revealed.